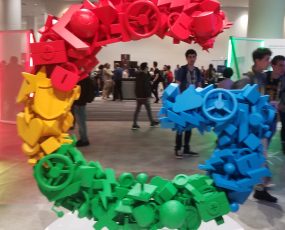 The Failure of Google Stadia
December 6, 2019
When we had our first look at the Google Stadia streaming service at GDC in March 2019 we left uncertain. To us it was unimpressive, but we were told Google had...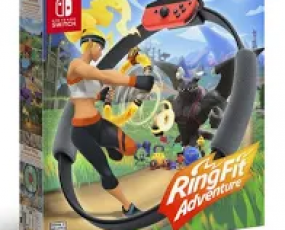 Nintendo Switch Should Dominate Holiday 2019
November 21, 2019
For the past decade, Nintendo has underperformed.  This has changed recently as the Nintendo Switch has been a star performer the past year.  Going into holiday 2019, and the end...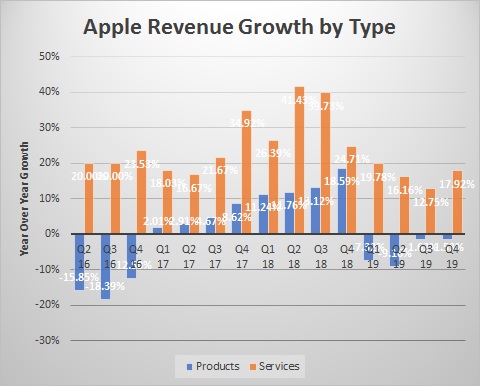 Will Apple Dominate the Video Game Business?
November 8, 2019
For years DFC Intelligence has stated that Apple Inc could become the most powerful company in the video game industry if it desired.  However, the company has shown almost no...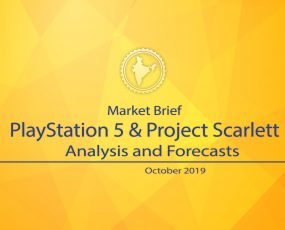 PlayStation 5 and Project Scarlett Forecasts and Analysis
October 28, 2019
DFC Intelligence just released its latest brief on the Sony PlayStation 5 and Microsoft Project Scarlett video game systems. The brief has forecasts for the two systems, but focuses primarily...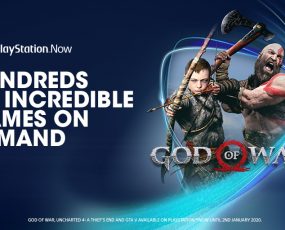 Sony Gets Aggressive With PlayStation Now Game Streaming Service
October 1, 2019
In advance of the launch of competing services, Sony has announced a major price reduction for its PlayStation Now game streaming service.  In addition to cutting monthly subscription prices in...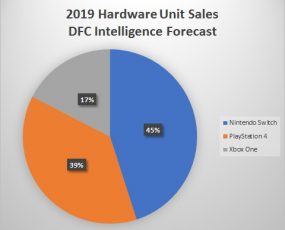 Can Nintendo Switch Pass the 100 Million Unit Mark?
September 24, 2019
The Nintendo Switch has been a strong success story in 2019.  The September launch of the Nintendo Switch Lite doubles down on the portable element of the system. There is...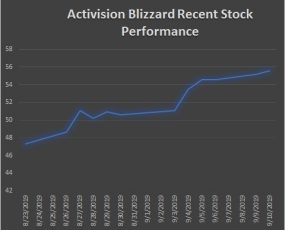 Activision Blizzard Sees Success with World of Warcraft Classic Sales
September 10, 2019
Large video game publishers have significant value in their historic franchises.  Unfortunately, they have often struggled to take full advantage of those evergreen classics.  Activision Blizzard was no exception.  However,...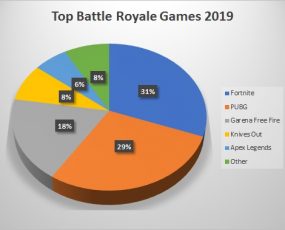 Battle Royale Game Revenue to Hit $7 Billion
September 6, 2019
The latest DFC Intelligence report takes a hard look at the battle royale game genre.  One of many surprising findings was that PlayerUnknown's Battlegrounds (PUBG) is set to become the...