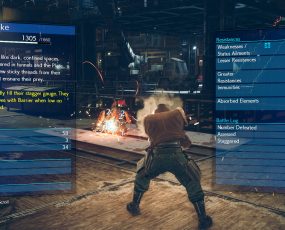 Final Fantasy VII Remake Turns Classic 1990s Game Into a Billion Dollar+ Product
April 16, 2020
On April 10, Square Enix released Final Fantasy VII Remake. This game was based on the 1997 hit PlayStation title. Rereleasing classic titles is not new. However, what Square Enix...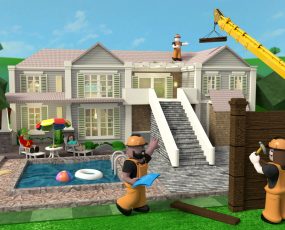 Video Game Technology Soars as People Communicate Online
April 13, 2020
Times of trouble can bring major societal changes that often last well beyond the return to normality. During the COVID-19 crisis, video game usage is soaring as games become a...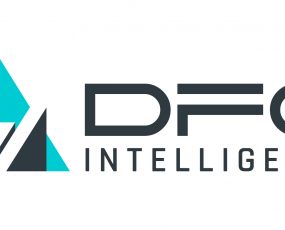 The Impact of COVID-19 on Video Games
March 27, 2020
DFC Intelligence has begun offering strategic briefings and feedback sessions to companies, investors and other interested parties to discuss the current state of video gaming and digital entertainment and its...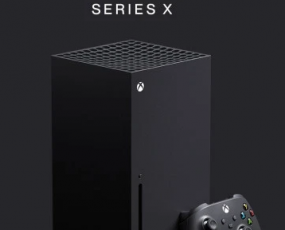 PlayStation 5 and Xbox Series X Release Full Specs
March 24, 2020
While the world is battling coronavirus, gamers received a little excitement last week when both Sony and Microsoft released more detailed specs for their video game console systems.  In this...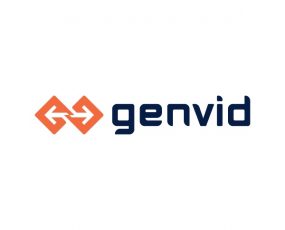 Key Strategic Investors Make Major Bet on Interactive Game Streaming Technologies
March 17, 2020
Genvid Technologies focuses on what many would consider an obscure area, interactive streaming SDKs for game developers. However, this is an area that could drive a new future of game...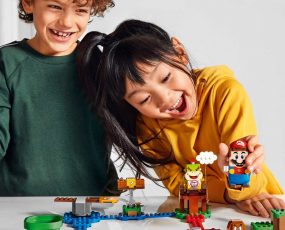 Lego Nintendo Partnership Underwhelms
March 12, 2020
Lego and Nintendo are two of the most popular brands not just for children, but also for adults.  Therefore rumors the two companies were partnering led to a great deal...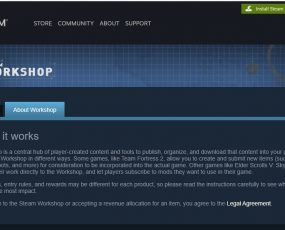 Steam Workshop Drives User Generated Content
February 28, 2020
As part of its latest research into user-generated content (UGC), DFC has been interviewing gamers across the spectrum. Some of our most surprising findings have come from teenage girls. This...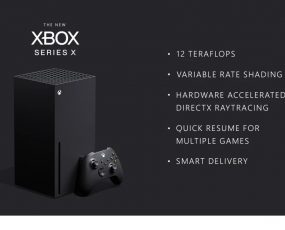 New Microsoft Xbox Series X Announcements
February 25, 2020
On February 24, Xbox head Phil Spencer released a blog post with the latest on the Xbox Series X.  This was the latest in a trickle of new information about...