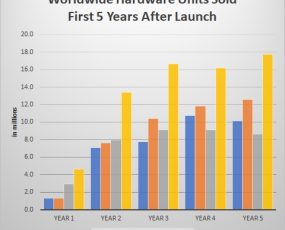 When Will We Officially See the PlayStation 5 and Xbox Series X?
February 21, 2020
The year is young, but we are already looking towards the upcoming holiday season. There has been a continuing drought in terms of new big-ticket games being released. Right now,...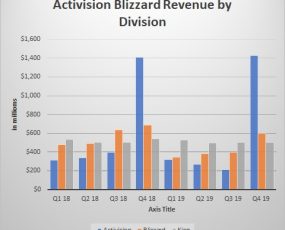 Activision Blizzard Removes Games from GeForce Now
February 13, 2020
Last week Activision Blizzard (Nasdaq: ATVI) released its annual results for 2019.  Revenue was down over 2018, but the stock had a nice increase.  This week ATVI announced it would...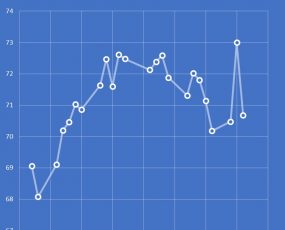 Sony Stock Jumps as Game Revenue Declines
February 5, 2020
On Monday February 3, Sony Corporation (NYSE: SNE) announced total revenue results that were flat, but down significantly in the video game division.  Ironically Sony stock rose on the news. ...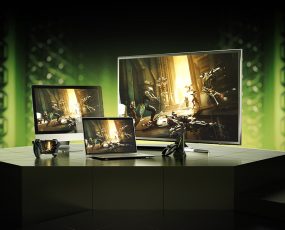 Nvidia GeForce NOW is Strong Competitor to Google Stadia
February 4, 2020
The GeForce NOW cloud gaming service has been operating for several years. Today in a blog post, Nvidia announced GeForce Now is open for all and the service is officially launching....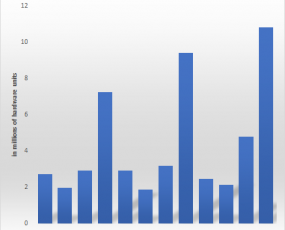 Nintendo Sales Strong/ Stock Drops
February 3, 2020
Last week Nintendo announced its earnings for the nine months ending 12/31/2019.  As expected Nintendo sales were strong.  However, they were not strong enough to please investors who punished Nintendo...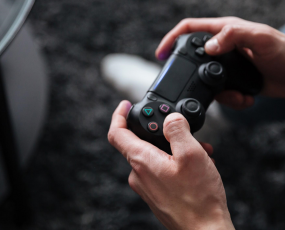 PlayStation 4 Game Sales Now Over 1 Billion Games Sold
January 31, 2020
In a press release Sony Interactive Entertainment announced that the cumulative PlayStation 4 game sales has reached 1.18 billion through the end of 2019.  This is up from 924 million...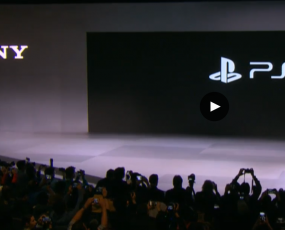 Major Video Game Announcements at CES 2020
January 14, 2020
The Consumer Electronics Show (CES) is always the first show of the New Year.  This is an event more about the future than what is actually currently going on in...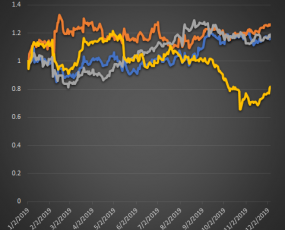 Where are the Video Games for Holiday 2019?
December 9, 2019
The last three months of the year have historically been make or break time for the video game industry.  However, as the PlayStation 4 and Xbox One slowly decline, 2019...