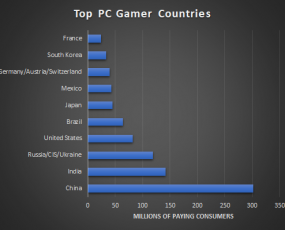 Global Video Game Consumer Population Passes 3 Billion
August 14, 2020
DFC Intelligence just released its latest global Video Game Consumer Segmentation.  This ongoing project breaks out the number of game consumers by country, region, and platform.  As of mid 2020,...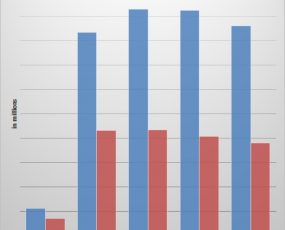 PlayStation 5 Expected to Significantly Outperform Xbox Series X
August 7, 2020
In recent months it has become clear that Sony and Microsoft are pursuing two very different strategies in the video game industry.  The likely result is that the upcoming Sony...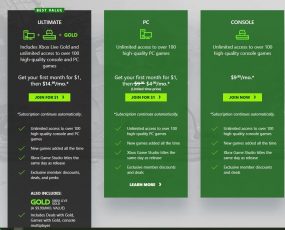 Game Pass Could Be Microsoft's Secret Weapon
July 28, 2020
On Thursday July 23, Microsoft finally revealed some key titles for the upcoming Xbox Series X via its online Xbox Games Showcase. The lineup looks solid, but the most notable...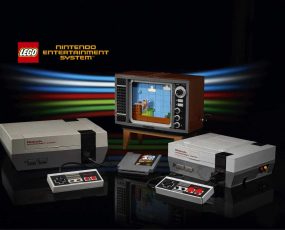 Lego and Nintendo Go Big On Video Game Nostalgia
July 17, 2020
Earlier this year the Lego Group and Nintendo announced a partnership.  This clearly has some intriguing possibilities.  Unfortunately, the first products shown seemed to miss the potential.  However, this changed...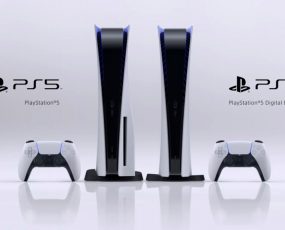 Sony PlayStation 5 Has Solid Games and Design Reveal
June 12, 2020
Surprise, Sony not only revealed games, but they gave the world a glimpse of the PlayStation 5 design.  With the PlayStation 5 having a large existing advantage over the Microsoft...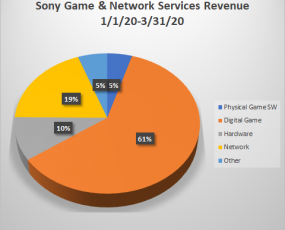 Sony PlayStation 5 on Track for 2020 Launch
June 2, 2020
In the recent DFC Intelligence Video Game Forecast, we modeled both the PlayStation 5 and Xbox Series X to launch in 2020. In Sony's recent fiscal year earnings and forecast...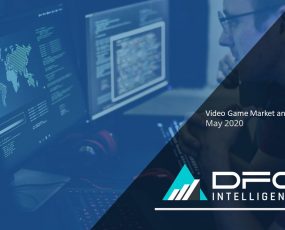 Video Game Industry Soars Under Stay-at-Home
May 18, 2020
DFC Intelligence just released its latest report on the state of the video game industry. The good news is that sales of video games are soaring. Of course, one of...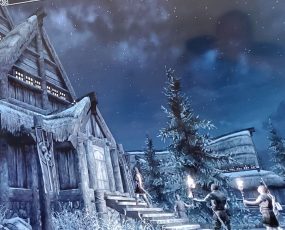 Can Elder Scrolls Become the Next Metaverse?
May 6, 2020
Elder Scrolls is a 25-year old action role-playing series set in a fantasy universe. Like many franchises with tens of millions of users, observers are starting to ask whether products...