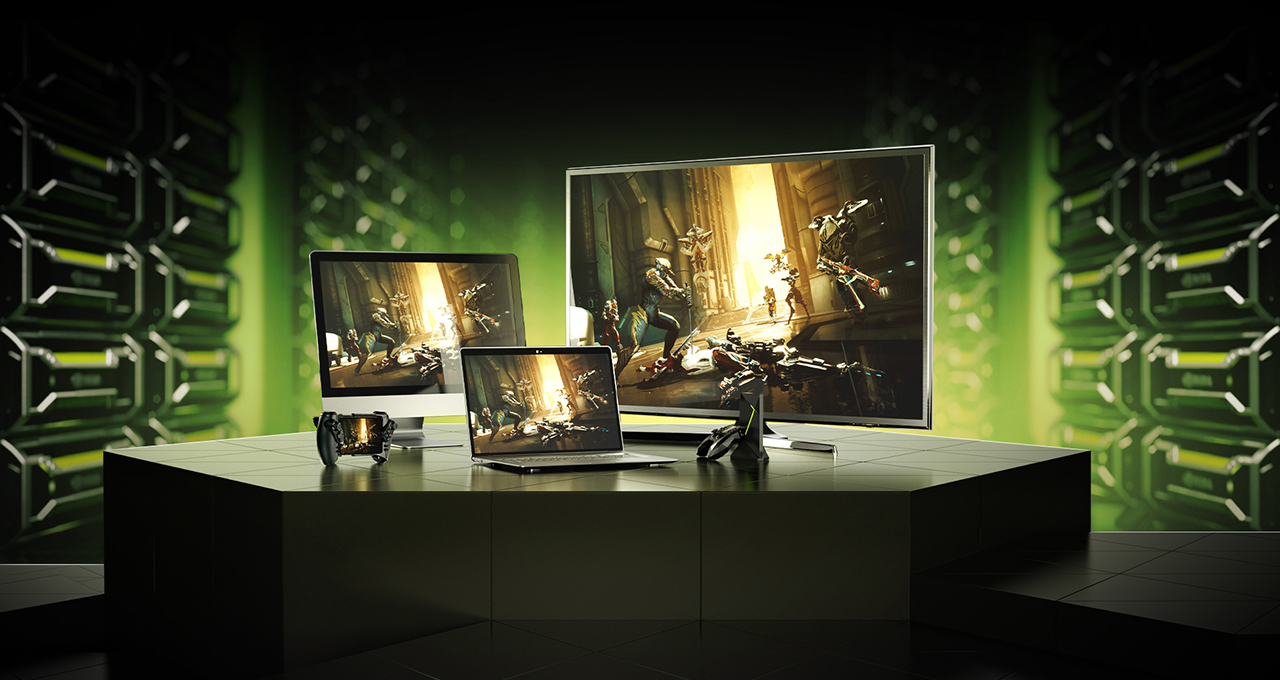 Nvidia GeForce NOW is Strong Competitor to Google Stadia
The GeForce NOW cloud gaming service has been operating for several years. Today in a blog post, Nvidia announced GeForce Now is open for all and the service is officially launching.
GeForce Now is launching as a $5 a month subscription service. This $5 price includes the first 3-months free and is good through 2020. There is also a free service where consumers get full access, but session lengths are limited to one hour. For PC gamers this is a much better deal than Google Stadia.
DFC Intelligence has been skeptical of business models around cloud gaming. This definitely included Google Stadia which launched in late 2019. GeForce Now faces many of the issues of other cloud gaming services, but Nvidia has a long-term business model that could prove sustainable.
The problem with many PC games is many consumers simply do not have the hardware to run those games. In many cases these are teenagers who crave a high-end Nvidia graphics card. They just can't afford these cards that can cost more than a video game console system.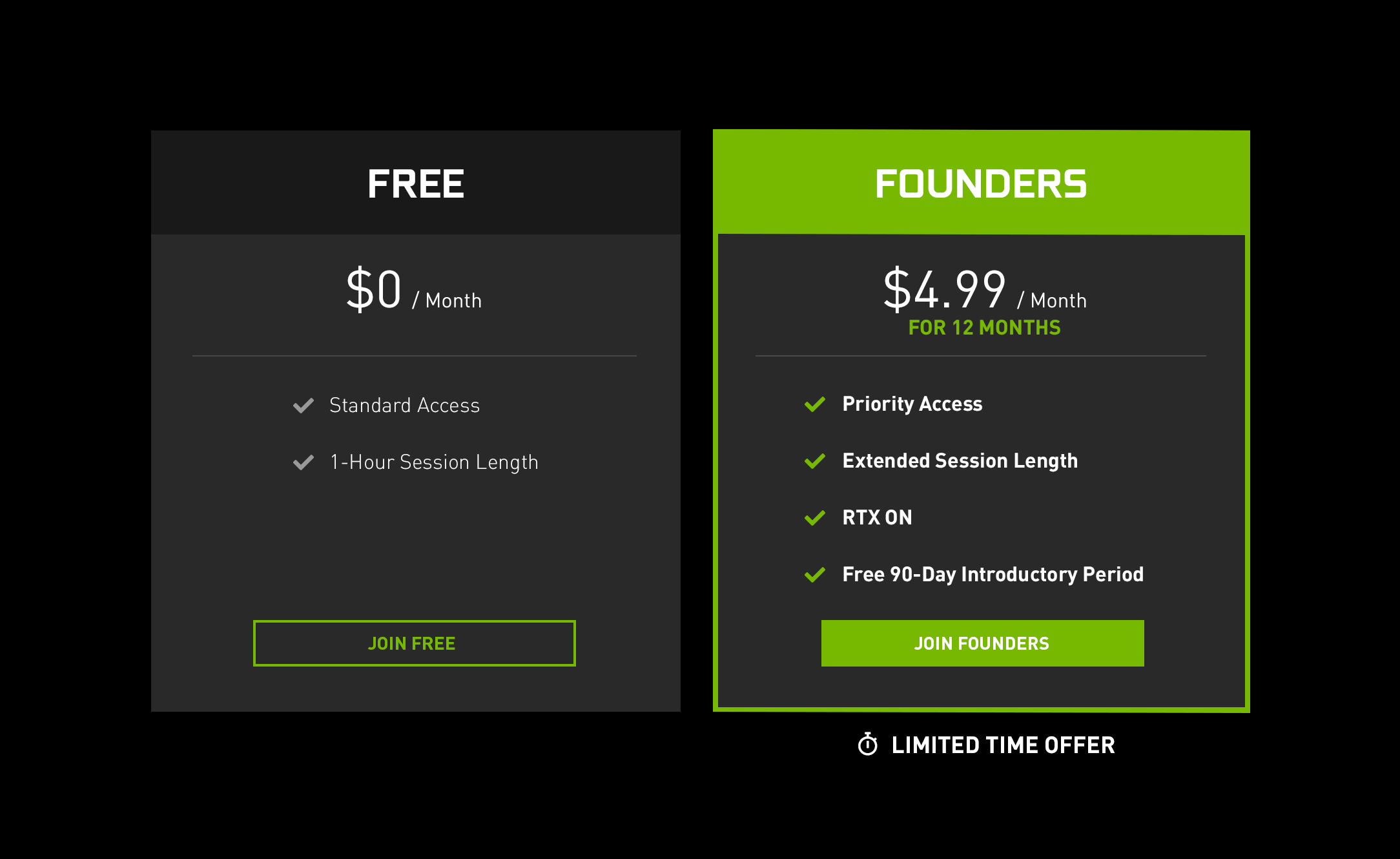 GeForce Now is designed for both Nvidia's current customers and its potential future future customers. The service basically allows subscribers to rent a high-end PC until they can afford their own system. It is a way to get consumers into the Nvidia eco-system early in their gaming life cycle. A certain percentage of GeForce Now users will eventually upgrade to Nvidia hardware.
This funnel approach is a well-proven game industry model. Get on the radar of consumers when they are young and poor, and they will likely be around when they become more well-to-do adults.
GeForce NOW is a service about getting cloud access to hardware. Games still need to be purchased separately (of course some high-end games like Fortnite and League of Legends are free). The beta focused on 30 countries including the U.S., Canada and much of Western Europe. GeForce Now will also have penetration into Korea, Japan and Russia, via Nvidia partnering with local providers.
DFC has been testing GeForce NOW in beta for some time. We have tested it on regular PC and Android tablets. The beauty of this type of service is it works across multiple screen devices. Even for consumers with a high-end PC, a service like GeForce Now can be a nice bonus when you don't have access to your core system. For us this has been the biggest advantage of GeForce Now, because while we have a high-end PC, we have many devices we like to use to play games.
Microsoft and Sony are creating their own cloud subscription services that they hope will sell more of their hardware. With GeForce NOW, Nvidia is following a similar model with a different audience.
Cloud subscription services are a long-term build. For years we have been consistent in saying that a combination of a hardware and software model is the way to go.
The ideal for consumers is owning a high-end piece of hardware. However, many consumers are simply not currently in that position. They are fine buying the latest software, however always having to buy new hardware can be an issue. Services like GeForce Now address that reality while at the same time encouraging consumers to eventually upgrade to high-end hardware.
The DFC Executive Brief series is designed for busy industry executives, leaders and investors that want focused analysis of the key issues in gaming today vs lengthy reports . The series includes access to top-level forecasts and regular briefs that come out every two weeks or more.