NOTE: This page uses real-time stock quotes. Load times may be slower than usual. Information about specific companies is not intended to be a complete description, nor of their securities, nor is this study an offer to buy or sell such securities. DFC does not underwrite or own the securities of the companies the analysts cover. Investors should not rely solely on an analyst's recommendation when deciding whether to buy, hold, or sell a stock and should consult a stock professional for their investment guidance.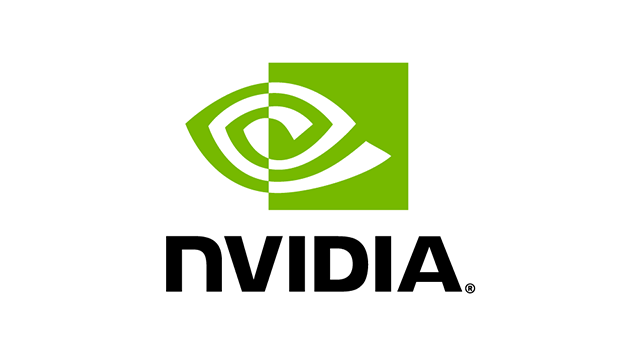 The GeForce Now streaming service has not received a great deal of media attention. This is surprising as it is arguably the most advanced service on the market. It was timely that as students are heading back to school, Nvidia announced GeForce Now would be available on Chromebooks. Nvidia is known for its PC graphics cards that can cost over $1,000. Of course, many consumers can not afford to spend big money on a high-end PC rig. This is where GeForce Now can bri…..

The GeForce NOW cloud gaming service has been operating for several years. Today in a blog post, Nvidia announced GeForce Now is open for all and the service is officially launching. GeForce Now is launching as a $5 a month subscription service. This $5 price includes the first 3-months free and is good through 2020. There is also a free…..

This week Nvidia Corp. unveiled two new GPUs, the GTX 1050 and GTX 1050 Ti. Unlike the TSMC 16 nanometer FinFET manufacturing process utilized with the other Pascal GPUs released since May, the 1050 series is based on a 14nm part from an unspecified provider. …..

Click arrow to get full stock quote