It has always been a great irony that, as video game software has gone digital, spending on hardware to play games has soared. Unlike other entertainment industries, video game hardware is definitely not a commodity.
DFC Intelligence forecasts that global spending on video game hardware will grow from $82 billion in 2021 to $135 billion in 2026. This includes console systems, PC hardware used for games and accessories such as controllers, headsets, gaming keyboards and mice. However, it does not include spending on mobile devices like smartphones and tablets.
The COVID stay-at-home orders and product shortages have highlighted consumer demand for hardware. It is not just the PlayStation 5 that is hard to find. Almost any popular new piece of hardware sells out in today's market.
Surprisingly Nintendo has been a company that has exceled at taking advantage of rapidly growing hardware spending. In fiscal 2021 over half of Nintendo's $16 billion in revenue came from hardware sales. Furthermore, it is with hardware that Nintendo has shown the most innovation in the past few years. This is ironic as prior to the 2017 launching of the Switch many analysts argued that Nintendo should abandon the hardware market to focus on software.
In October Nintendo launched the Nintendo Switch Online + expansion Pack membership. This membership includes access to classic Nintendo 64 and Sega Genesis titles. The initial offerings for this online service were weak and emulation quality was a major disappointment. Nevertheless, consumers jumped on the $50 retro controller systems for the service. In a matter of days both controllers were sold out until 2022.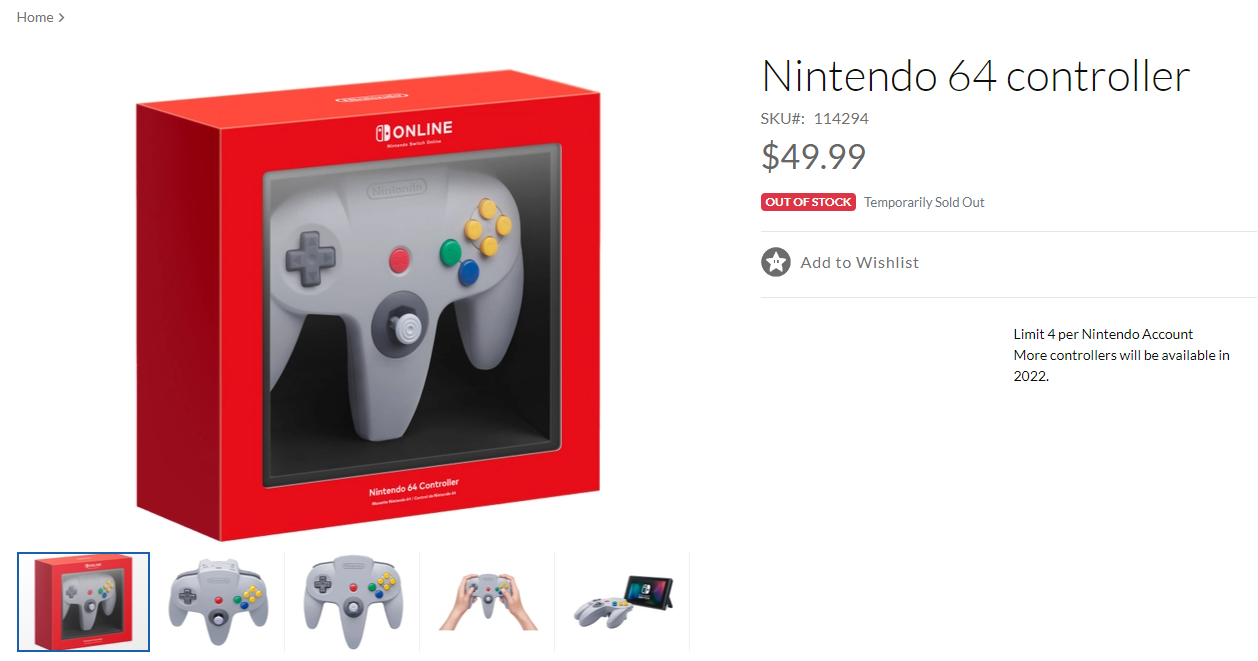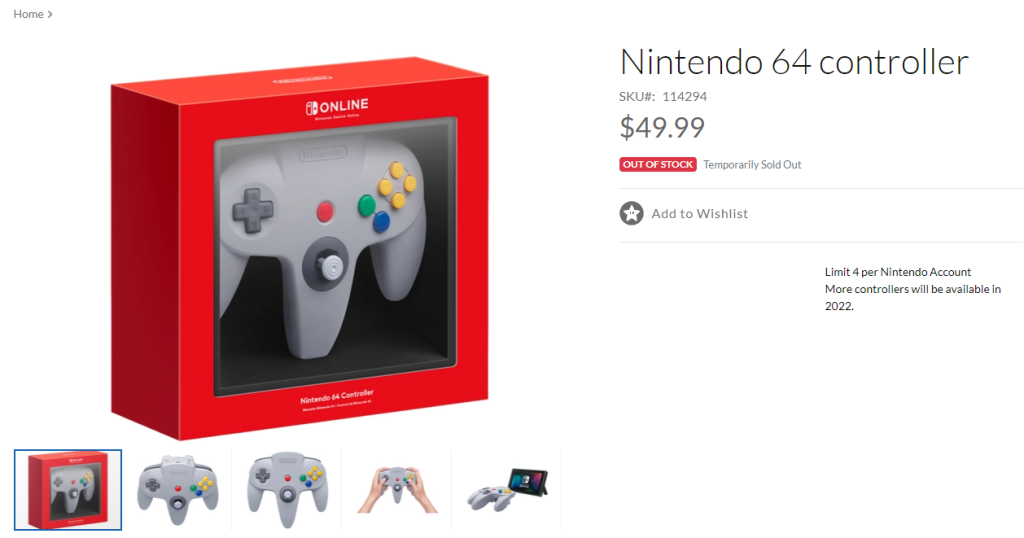 Surprisingly it is Microsoft that is probably in the toughest spot when it comes to the soaring demand for hardware.  Microsoft has focused on the Game Pass subscription service in an effort to become more hardware agnostic.  DFC was critical of Microsoft's launching the low spec Xbox Series S system.  Not surprisingly this is the one console system that is fairly easy to find this fall.  Consumers have not been biting either.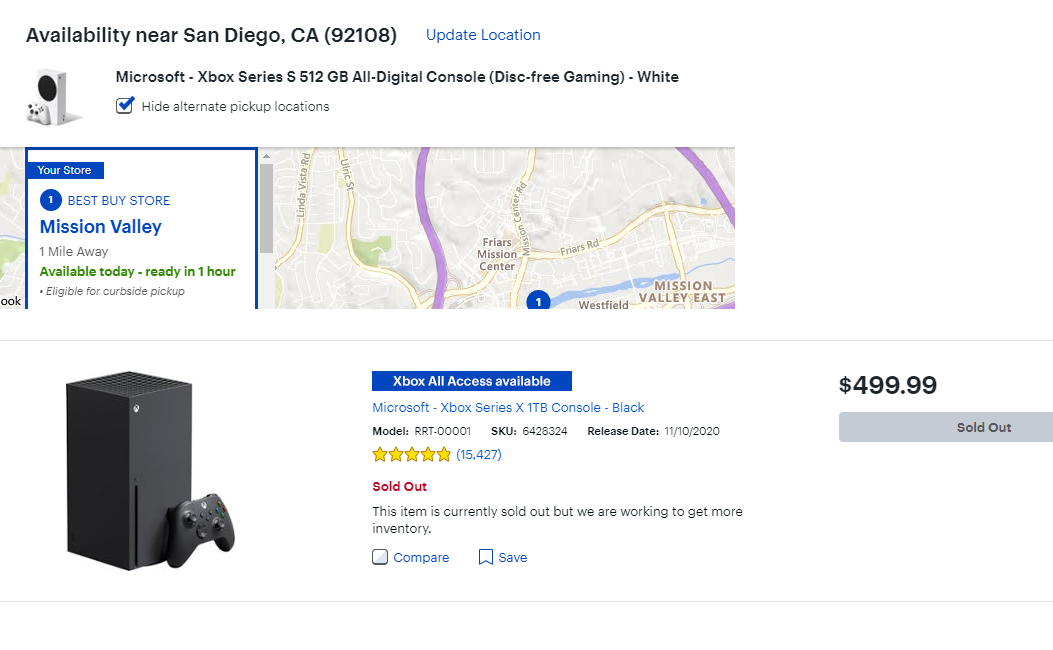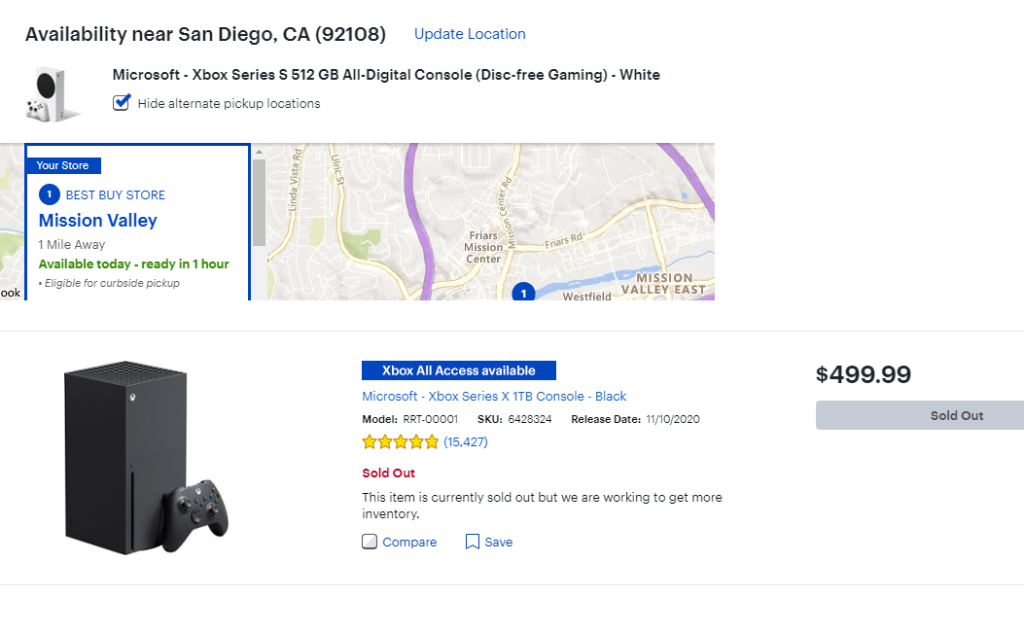 When Nintendo launched the Switch Lite there was a similar reaction. During much of 2020 the Switch was hard to find but consumers could easily pick up a Switch Lite. This holiday season, Nintendo has launched the higher end Switch OLED at $350. This system is now widely sold out and it remains to be seen how much restock will come in for the holiday.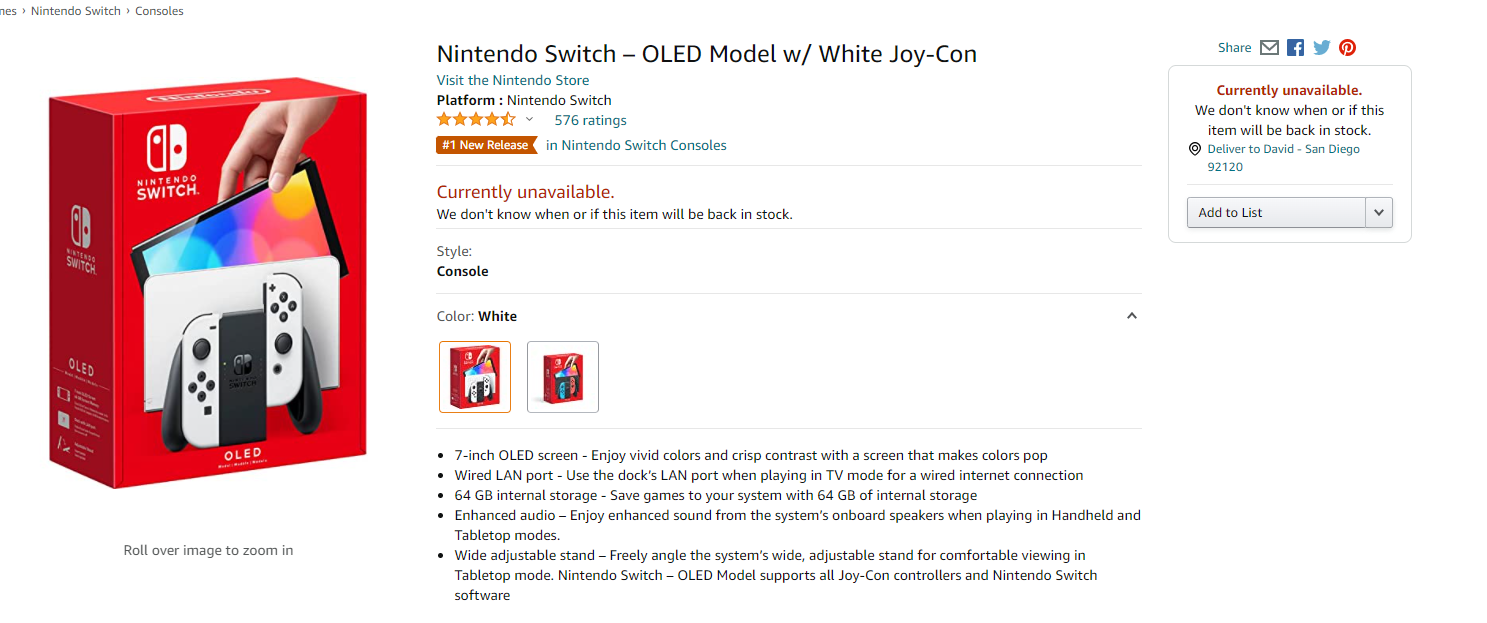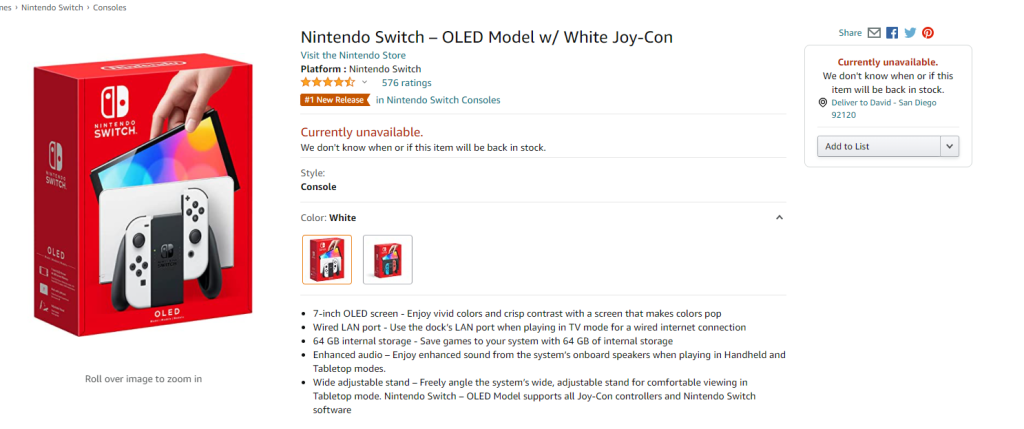 The lesson is clear. Consumers are willing to pay for high-end hardware. When it comes to playing games consumers demand the best. This helps explain why in the DFC consumer panel purchase intent for the PS5 continues to remain twice that of the Xbox Series S/X. Game Pass is a great value as a service, but it doesn't require an Xbox Series X.
The biggest growth market in game hardware is on the PC side. One of the big titles for the Game Pass service is Microsoft Flight Simulator launched in 2020. Flight Simulator is a product that drives hardware sales. It requires a high-end PC and does best with custom accessories (there is also a version for Xbox owners, but it has not been widely promoted).
This month headset manufacturer Turtle Beach launched a $380 controller for Flight Simulator. The controller sold out before its official November 15 launch. Once again consumers face a holiday product shortage for high-end game hardware.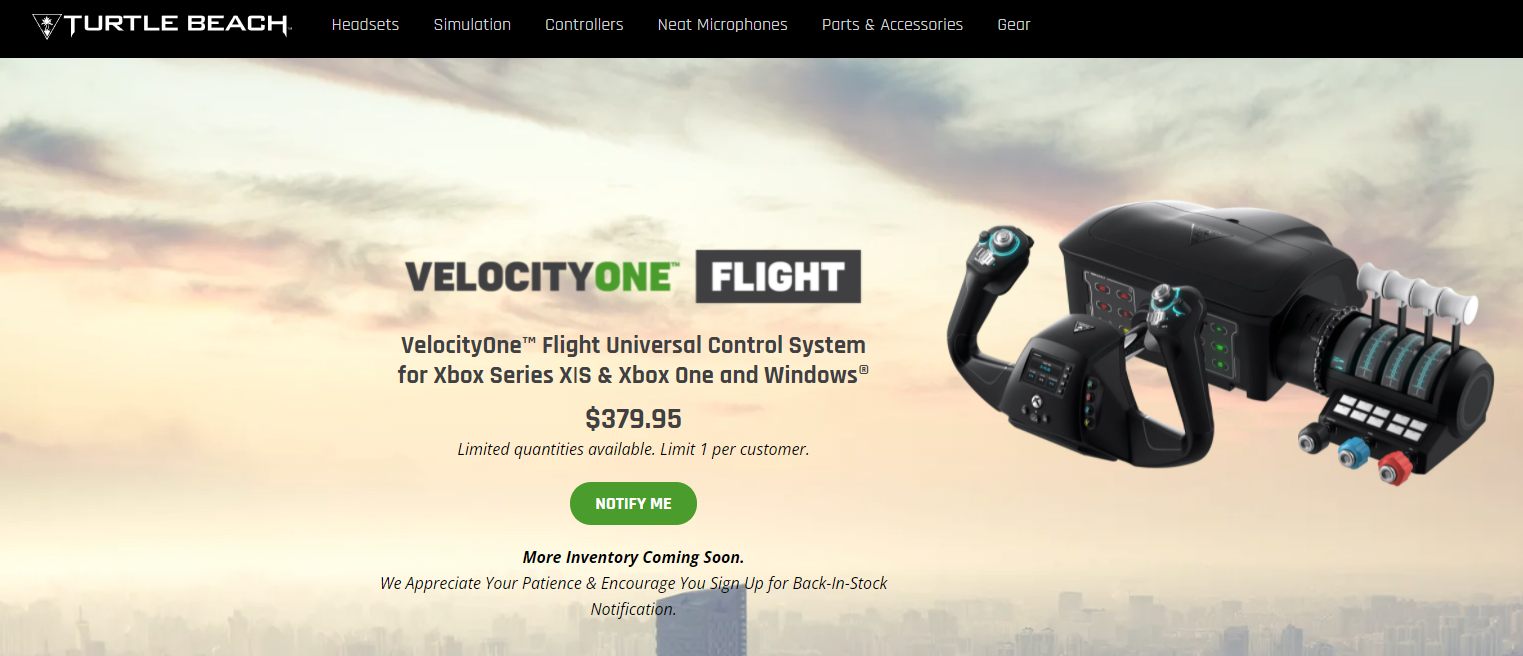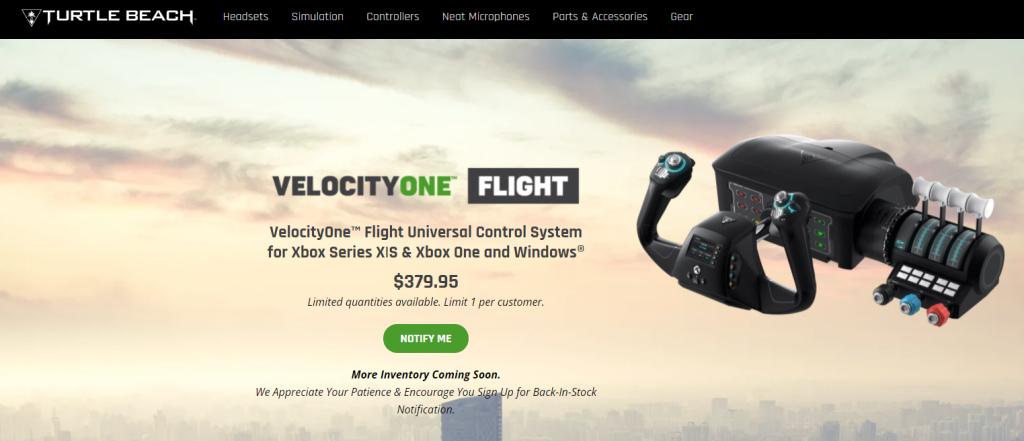 Digital distribution, cloud gaming and concepts like the metaverse work in conjunction with game specific hardware. The recent DFC Intelligence report on cloud game forecast this segment to grow to $13 billion by 2026. This growth in cloud delivery is expected to increase hardware demand. Originally it was thought cloud games would make hardware obsolete as the theory is consumers will not need specific hardware. The reality is this is only expected to grow the custom hardware market.
The current leader in game related hardware is Nvidia. Nvidia stock started the year at around $130. By November the stock had hit $300 and continues to grow giving Nvidia a market cap of over $800 billion. Much of this growth is because Nvidia is also expected to be a leader in cloud games and the metaverse. Nvidia's game revenue for Q3 2022 (ending 10/31/21) saw game revenue increase 42% to $3.2 billion.
The biggest question from investors is how much of the surge in hardware sales is due to COVID and product shortages. DFC has forecasted major growth in game hardware for many years, but it was clearly accelerated with COVID. There will be an inevitable slowdown in growth rates, but overall video game hardware is still expected to see the largest increase in consumer spending over the next five years.