NOTE: This page uses real-time stock quotes. Load times may be slower than usual. Information about specific companies is not intended to be a complete description, nor of their securities, nor is this study an offer to buy or sell such securities. DFC does not underwrite or own the securities of the companies the analysts cover. Investors should not rely solely on an analyst's recommendation when deciding whether to buy, hold, or sell a stock and should consult a stock professional for their investment guidance.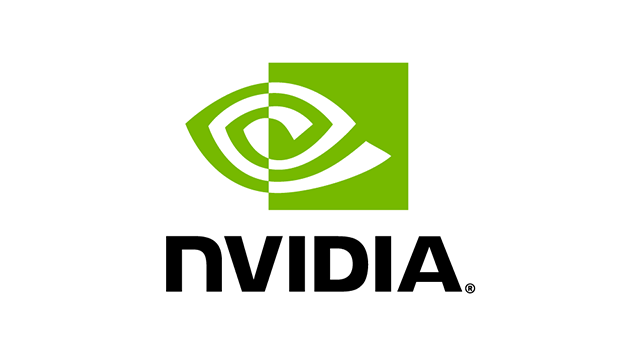 MAY 13, 2015 • Although Nvidia Corp.'s Shield devices have no problem supporting higher HD resolutions, the company's Nvidia GRID streaming game service has been limited to 720p since it became more widely available last December. This week Nvidia is rolling out …..

APRIL 24, 2015 • Introduced as the Nvidia Shield Console last March, Nvidia Corp. is now promoting its new Tegra X1-based set-top unit as the Nvidia Shield Android TV. The $199 device is expected to launch next month. System specifications include a 256-core Maxwell GPU equipped with 3GB of ram, 4K HD playback, internal storage totaling 16GB, support for USB 3.0 devices and MicroSD cards, …..

MARCH 4, 2015 • At an E3-style presentation, in San Francisco, Nvidia Corp. unveiled an Android-based home system named the Shield Console. The chipmaker has already released Shield Tablet and Shield Portable devices. The latest Shield is powered by Nvidia's Tegra X1 processor mated with a 256-core Maxwell GPU equipped with 3GB of ram. These components make possible high-definition playba…..

Click arrow to get full stock quote