NOTE: This page uses real-time stock quotes. Load times may be slower than usual. Information about specific companies is not intended to be a complete description, nor of their securities, nor is this study an offer to buy or sell such securities. DFC does not underwrite or own the securities of the companies the analysts cover. Investors should not rely solely on an analyst's recommendation when deciding whether to buy, hold, or sell a stock and should consult a stock professional for their investment guidance.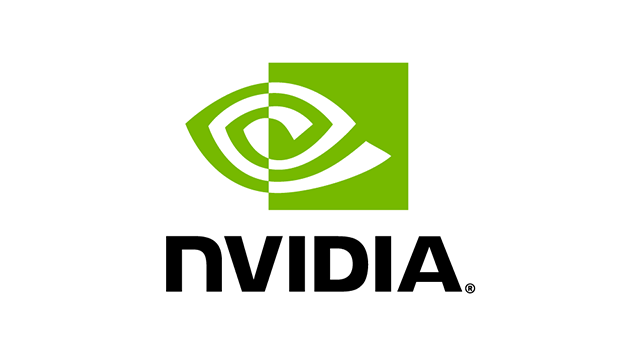 Hardware companies in the DFC Intelligence Video Game Stock Index were hammered in 2022 and Nvidia (NASDAQ: NVDA) was no exception. Nvidia stock was down 52% from January 2022 to January 2023. This was after a slight rally toward the end of the year. The big growth area for Nvidia has been data centers. In the last quarter, Nvidia's data center revenue was up 31% over the previous year quarter whil…..

Nvidia (NASDAQ: NVDA) revenue for the third quarter ending 10/31/22 was $5.93 billion, down 17% from the previous year quarter. Data center revenue was up 31% to $3.83 billion while gaming revenue was down 51% from the previous year to $1.57 billion. Analysis Nvidia has had a rough year in its game segment. Shortages led to high prices and it was hard to find graphic cards in the first part of the year. Going into the second half of 2022, many consumers were …..

Nvidia has announced they are terminating the deal to acquire Arm Limited from the SoftBank Group. The $40 billion deal faced significant regulatory challenges. Arm is now looking at potentially spinning off from SoftBank in an IPO. Analysis The acquisition of Arm was announced in late 2020. However, in recent weeks there were …..

Click arrow to get full stock quote