NOTE: This page uses real-time stock quotes. Load times may be slower than usual. Information about specific companies is not intended to be a complete description, nor of their securities, nor is this study an offer to buy or sell such securities. DFC does not underwrite or own the securities of the companies the analysts cover. Investors should not rely solely on an analyst's recommendation when deciding whether to buy, hold, or sell a stock and should consult a stock professional for their investment guidance.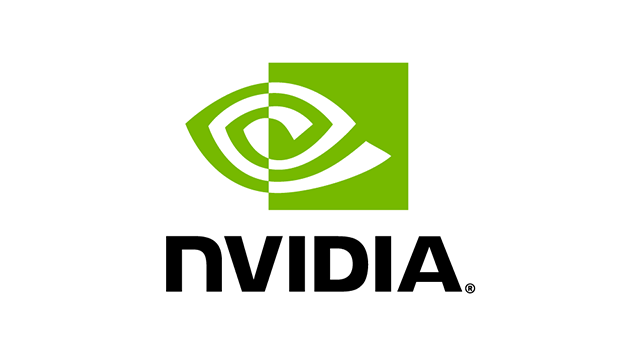 DEC. 3, 2014 • Nvidia has been one of the two major players in computer graphics products for more than a decade. That was not always the case, however. In the mid-1990s the company was a relative unknown in a flood of new technology companies attempting to carve out market share in the new 3D graphics business for computer games. A lot has changed since then with Nvidia actively augmenting its longstanding and successful PC graphics gaming business by emerging…..

AUG. 21, 2014 • Nvidia IVI (In-Vehicle Infotainment) processors are now running in more than 6 million automobiles worldwide. The technology is used by carmakers such as Audi, BMW and Tesla to provide drivers with navigation systems, vehicle information, media management, personal contacts and phone services. Nvidia has leveraged its GPU experience with video game systems plus its more recent foray into smartphone processors to create the Visual Computing Module…..

JULY 22, 2014 • On July 29 Nvidia Corp. is releasing an eight-inch Android tablet in its Nvidia Shield Tablet hardware line. The device comes with a native 1900×1200 HD screen and a mini-HDMI 1.4b port to connect HDTVs. The Shi…..

Click arrow to get full stock quote