NOTE: This page uses real-time stock quotes. Load times may be slower than usual. Information about specific companies is not intended to be a complete description, nor of their securities, nor is this study an offer to buy or sell such securities. DFC does not underwrite or own the securities of the companies the analysts cover. Investors should not rely solely on an analyst's recommendation when deciding whether to buy, hold, or sell a stock and should consult a stock professional for their investment guidance.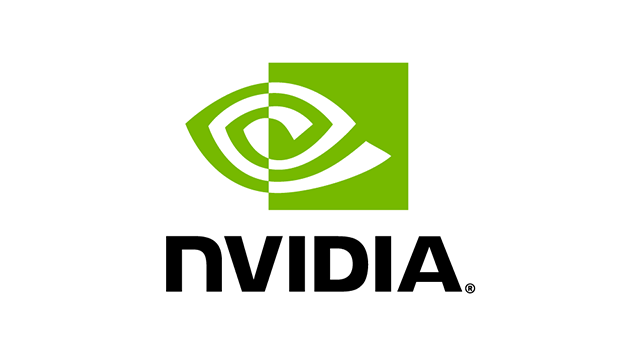 JULY 22, 2014 • On July 29 Nvidia Corp. is releasing an eight-inch Android tablet in its Nvidia Shield Tablet hardware line. The device comes with a native 1900×1200 HD screen and a mini-HDMI 1.4b port to connect HDTVs. The Shi…..

APRIL 23, 2008 • What's next for the PC as a gaming platform? That question is on the mind of many executives, especially when a publisher the size of Electronic Arts decides to cancel the PC version of Madden NFL 2009 – EA Sports primary franchise. So DFC turned to industry veteran Roy Taylor for his perspective. Taylor has been a long-time advocate of the PC as the "fourth console system" and he is a fou…..

Click arrow to get full stock quote