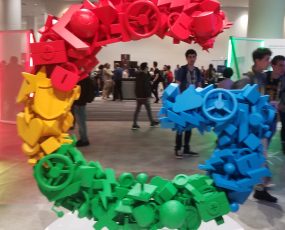 Google Has Solid Brand Strength Among International Gamers
April 10, 2019
After the Game Developer's Conference, DFC Intelligence wrote about how Google Stadia will face many challenges trying to make an impact in the gaming community.  However, our most recent survey...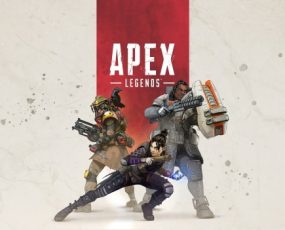 Apex Legends Forecast: Did It Reach Its Apex in Month One?
April 3, 2019
One of the biggest stories in the video game industry over the past two years has been the rise of the Battle Royale genre.  Last year at this time, we...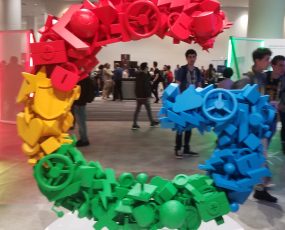 Google Stadia Underwhelms at Game Developer's Conference
March 25, 2019
For a long time, the industry knew that major players were looking to get into the game market via streaming services. Google, of course, was one of the largest such... Strong Performance of Video Games in 2018 Sets High Bar for 2019
March 15, 2019
DFC Intelligence just released its latest assessment of top 2019 video games.  This also included an analysis of 2018 releases.  Overall, 2018 was a very strong year for video game...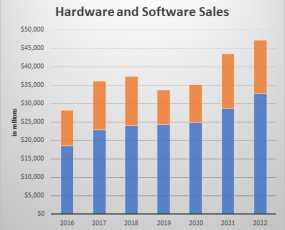 Online Console Video Game Sales Expected to Pass Packaged Sales in 2019
March 8, 2019
DFC Intelligence just released its latest global video game console market forecast.  This included initial estimates for console systems expected to launch in 2020 and beyond.  Of course, one of...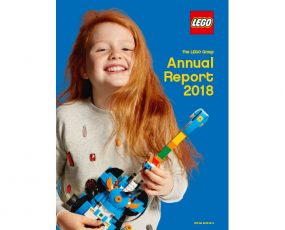 Digital Lego: Can Lego Remain Relevant in the Digital Age
March 1, 2019
In recent months, a major question being asked of DFC Intelligence is the impact of Fortnite on the overall video game industry.  Our overall take has been that Fortnite is...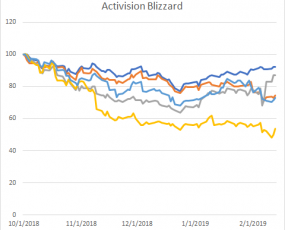 Is Fortnite Killing Game Company Stocks?
February 15, 2019
Since last October major game company stocks have been down significantly.  Of course, much of this was due to an overall market decline.  However, as market indexes have bounced back,...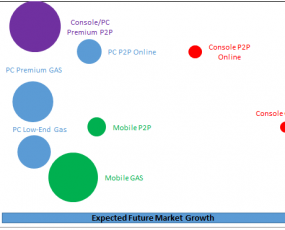 Forecasting New Video Game Platforms and Market Opportunities
February 8, 2019
Every February, DFC Intelligence looks to assess the performance of the previous year and issue new video game market forecasts. Last year, the video game market performed better than expected....