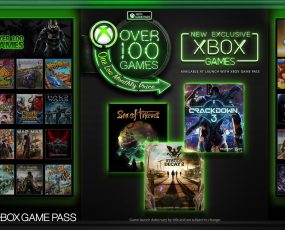 Will Apple be Joining the Netflix of Games?
February 1, 2019
Well, we said it in our welcome to 2019 brief on January 8.  We predicted that 2019 would be the year where everyone talks about the Netflix of Games.  The...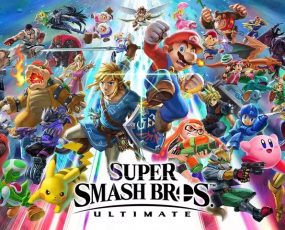 Nintendo Switch Sales Dominate December
January 25, 2019
In early December, DFC Intelligence released its latest video game market forecast. One caveat was that we noted the Nintendo Switch would need an extremely strong December to reach our...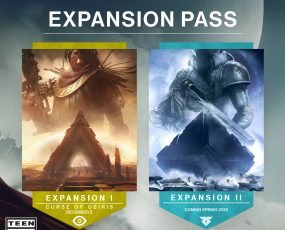 Losing Bungie Raises Big Concerns about the Destiny of Activision
January 18, 2019
In the past few months, a big topic for DFC Intelligence analysts has been investor concern over the fate of big game publishers Electronic Arts and Activision Blizzard.  This issue... 2019: The Netflix of Gaming and New Game Consoles
January 8, 2019
Welcome to 2019! At the end of 2018, DFC Intelligence worked with leading industry news site GameDaily.biz to share our predictions for 2019. The big themes around our predictions include new...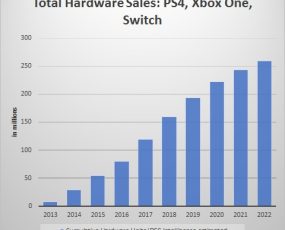 DFC Intelligence Forecasts Video Game Console Sales to Surpass 150 Million
December 7, 2018
DFC Intelligence just released its latest forecasts for the video game console systems. Across the board, there was a strong performance for all platforms. The Nintendo Switch is expected to met...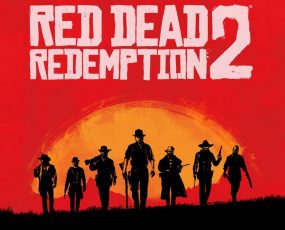 Ubisoft Versus Take-Two Interactive: When Less is More
November 16, 2018
In the recent DFC Intelligence report The Business of Video Games, we classified Take-Two Interactive and Ubisoft as medium-sized traditional publishers.  In fact, they are two of the few remaining...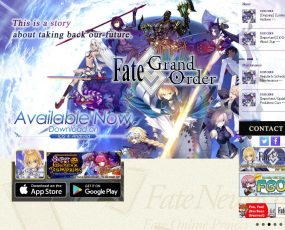 Who is Worth More?  Sony and Nintendo Market Value
November 2, 2018
In June 2017, Nintendo Co stock made news when its company market value passed Sony.  This was not the first time that had happened.  However, it did have a great...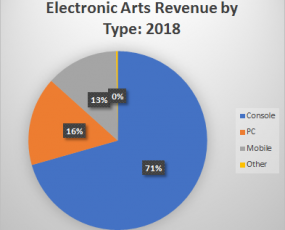 Electronic Arts and Activision Blizzard Focus on Games As A Service
October 16, 2018
The new DFC report, The Business of Video Games, looks at the gap between games as a service and traditional pay-to-play games.  As we discussed last week, these are two...