NOTE: This page uses real-time stock quotes. Load times may be slower than usual. Information about specific companies is not intended to be a complete description, nor of their securities, nor is this study an offer to buy or sell such securities. DFC does not underwrite or own the securities of the companies the analysts cover. Investors should not rely solely on an analyst's recommendation when deciding whether to buy, hold, or sell a stock and should consult a stock professional for their investment guidance.
AUG. 15, 2011 • Google Inc. will pay nearly $12.5 billion to acquire Motorola Mobility Holdings Inc. Although Google has marketed its own Android phones with hardware sourced from partner electronics manufacturers, the acquisition of Motorola puts the company in direct competition with smartphone makers who use the Android OS. No change is expected in Google's policy of giving rights to use Android to these hardware manufacturers for free in order to buil…..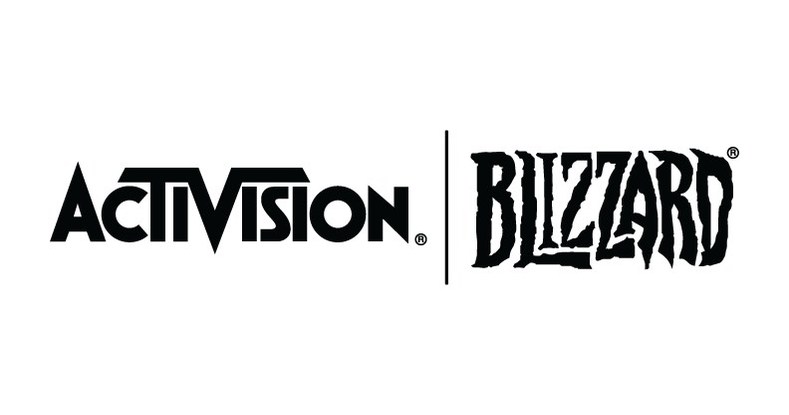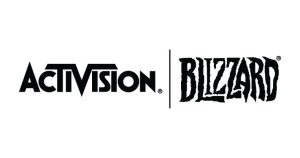 Today it was announced that Microsoft plans to acquire Activision Blizzard (NASDAQ: ATVI) for $68.7 billion. This is the largest video game deal ever and it will likely take some time to go through. Here are our initial thoughts. • Activision Blizzard was looking in a weak position with internal turmoil. The thinking was the company would need to be split up with Activision, Blizzard, King as three separate parts. It was hard to imagine any company willing to swallow the whole pi…..

Last week Activision Blizzard (Nasdaq: ATVI) released its annual results for 2019. Revenue was down over 2018, but the stock had a nice increase. This week ATVI announced it would remove its games from the newly launched GeForce Now streaming service. So, what is up with Activision? In 2019, Activision revenue was $6.5 billion versus $7.0 billion for 2018. Net income in 2019 was $1.5 billion versus $1.8 billion the previous year. However, the week after th…..

Large video game publishers have significant value in their historic franchises.  Unfortunately, they have often struggled to take full advantage of those evergreen classics.  Activision Blizzard was no exception.  However, the recent release of World of Warcraft Classic shows that they may be coming around. World of Warcraft Classic released on August 26th.  The main attraction of this product is that it is a version of the game from when it first launched 15 years ago …..

Click arrow to get full stock quote