NOTE: This page uses real-time stock quotes. Load times may be slower than usual. Information about specific companies is not intended to be a complete description, nor of their securities, nor is this study an offer to buy or sell such securities. DFC does not underwrite or own the securities of the companies the analysts cover. Investors should not rely solely on an analyst's recommendation when deciding whether to buy, hold, or sell a stock and should consult a stock professional for their investment guidance.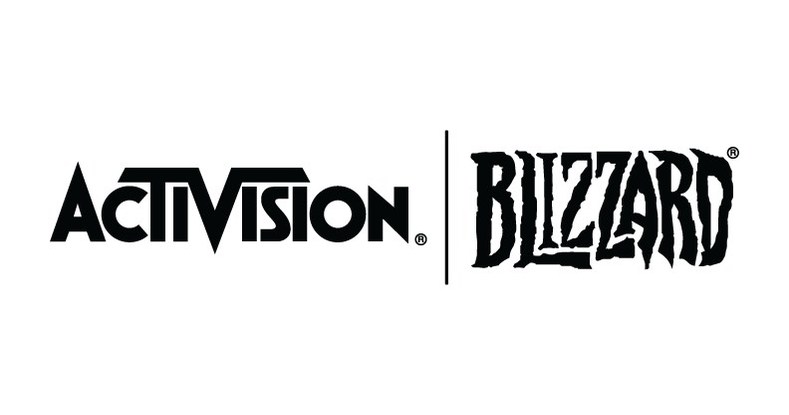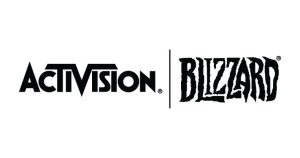 In the past few months, a big topic for DFC Intelligence analysts has been investor concern over the fate of big game publishers Electronic Arts and Activision Blizzard.  This issue really came to a head with the announcement that Bungie, developer of the Destiny franchise, was making a break from its publisher Activision.  What exactly does this announcement say about the future of a company like Activision Blizzard?  To be cute, in other words, what is the destiny of Activision? DFC Inte…..

The new DFC report, The Business of Video Games, looks at the gap between games as a service and traditional pay-to-play games.  As we discussed last week, these are two very different segments of the industry.  This week we are looking at how two traditional pay-to-play game companies, Electronic Arts and…..

NOV. 3, 2015 • Activision Blizzard is spending $5.9 billion ($18 per share) to acquire all outstanding shares of Dublin, Ireland-based Candy Crush Saga creator King Digital Entertainment. Of the total, $3.6 billion is cash that Activision Blizzard has parked outside the United States. The remainder is made up by a loan fronted by Bank of America Merrill Lynch and Goldman Sachs Bank. The a…..

Click arrow to get full stock quote