NOTE: This page uses real-time stock quotes. Load times may be slower than usual. Information about specific companies is not intended to be a complete description, nor of their securities, nor is this study an offer to buy or sell such securities. DFC does not underwrite or own the securities of the companies the analysts cover. Investors should not rely solely on an analyst's recommendation when deciding whether to buy, hold, or sell a stock and should consult a stock professional for their investment guidance.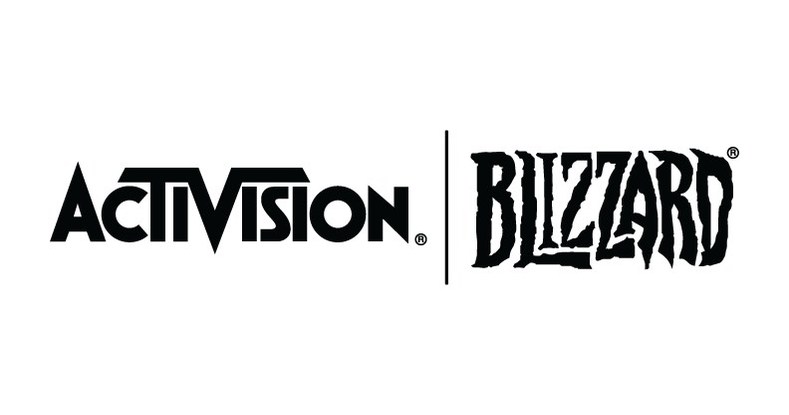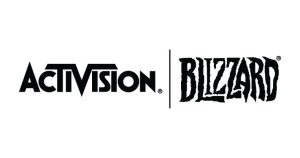 The U.K. Competition and Markets Authority (CMA) has issued updated provisional findings to narrow its scope of review in the proposed Microsoft acquisition of Activision Blizzard. The new findings reach the provisional conclusion that overall the transaction will not result in a substantial lessening of competition for console gaming in the U.K. market This new findi…..

The U.K. Competition and Markets Authority (CMA) published its latest findings in its ongoing inquiry into the Activision Blizzard merger.  These provisional findings are part of the ongoing Phase 2 investigation that started last September and is scheduled to be completed by April 26, 2023. The 275-page document concludes with two major issues: The full report is available …..

For the third fiscal quarter ending 12/31/22, Activision Blizzard (NASDAQ: ATVI) saw bookings soar to $3.56 billion, up 45% from the previous year's quarter.  Net revenue was $2.3 billion with $1.2 billion in deferred revenue.  Call of Duty: Modern Warfare II saw the highest opening quarter sell-through in franchise history.  Blizzard reported its highest quarterly net bookings. Analysis The results for Activision Blizzard were quite strong.  Call of Duty: Modern Warfare…..

Click arrow to get full stock quote