NOTE: This page uses real-time stock quotes. Load times may be slower than usual. Information about specific companies is not intended to be a complete description, nor of their securities, nor is this study an offer to buy or sell such securities. DFC does not underwrite or own the securities of the companies the analysts cover. Investors should not rely solely on an analyst's recommendation when deciding whether to buy, hold, or sell a stock and should consult a stock professional for their investment guidance.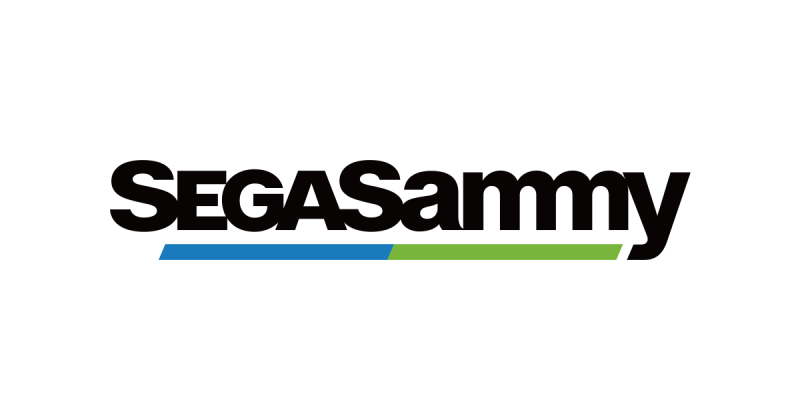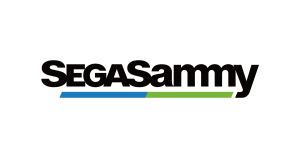 For fiscal 2023 ending 3/31/23, Sega Sammy Holdings (6460.T-JP: Tokyo) saw overall revenue grow 21% over 2022 to ¥390 billion. The Consumer Entertainment Content division that focuses on home video games had YOY growth of 19% for fiscal 2023 and 17% in the fourth quarter. For fiscal 2023, Consumer Entertainment Content accounted for 48% of total revenue and 70% of operating income. For fiscal 2024 which ends 3/31/24, Sega Sammy is forecasting 55% revenue growth for ful…..

Sega Sammy Holdings (6460.T-JP: Tokyo) has announced plans to acquire Finland-based Rovio Entertainment for 706 million euros (about $776 million).  The tender offer bid will be launched around May 8.  The offer represents a 19% premium over the current stock price. Analysis Rovio is noted for the Angry Birds franchise which in recent years has enjoyed most of its success on mobile platforms.  Angry Birds was released in 2009 and was an early mobile hit that launched a slew…..

In a tough 2022, Japanese video game publishers did surprisingly well in the high-end North American and Europe markets. This is an indication of a trend of Japan IP having a larger impact on the global market. It also highlights some major differences between pay-upfront business models and live services/free-to-play models. Japanese Companies Dominated the Late 1980s and early 1990s With the rise of Nintendo in the 1980s, publishers from Japan grew by developing …..

Click arrow to get full stock quote