NOTE: This page uses real-time stock quotes. Load times may be slower than usual. Information about specific companies is not intended to be a complete description, nor of their securities, nor is this study an offer to buy or sell such securities. DFC does not underwrite or own the securities of the companies the analysts cover. Investors should not rely solely on an analyst's recommendation when deciding whether to buy, hold, or sell a stock and should consult a stock professional for their investment guidance.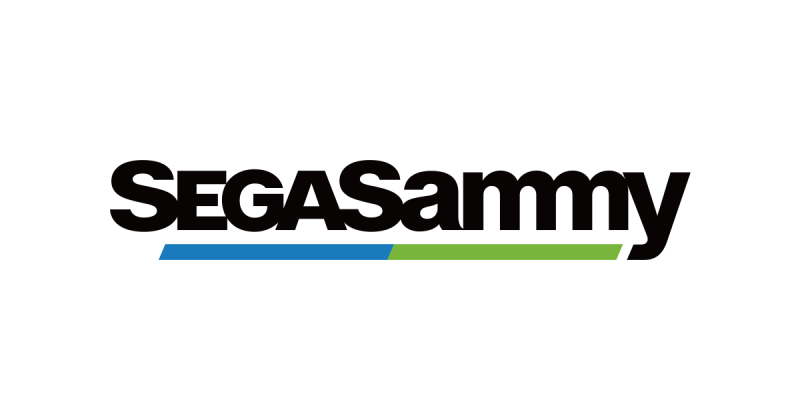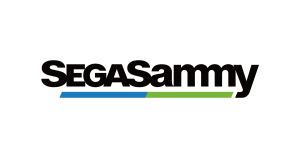 For its third fiscal quarter ending 12/31/22, Sega Sammy saw sales increase 20% to ¥122 billion (nearly $1.1 billion). Sales in the entertainment contents division rose 33% to ¥94 billion (about $800 million), with video game sales for that division growing 39% to ¥68 billion. Analysis Sega Sammy is a diversified company that is seeing much of its recent growth from its overseas home video game business. Sega was a pioneer in home video game console syste…..

JAN. 30, 2015 • Sega of America (SOA) is moving from the San Francisco Bay Area to Southern California as part of a company-wide restructuring. The relocation will be undertaken between January and early summer but a location for the new SOA headquarters was not…..

FEB. 11, 2014 • In financial disclosures for the nine months ending December 31 Sega Sammy Holdings Inc. reported that its top selling retail games platform was Sega PC games. In addition, the number of PC titles sold versus the same period the previous year grew from 770,000 to 2.3 million units, an increase of 198%. Football Manager 2014, which was released in October, was the best selling PC title at 680,000 units. On console, the best selling title was Sonic…..

Click arrow to get full stock quote