NOTE: This page uses real-time stock quotes. Load times may be slower than usual. Information about specific companies is not intended to be a complete description, nor of their securities, nor is this study an offer to buy or sell such securities. DFC does not underwrite or own the securities of the companies the analysts cover. Investors should not rely solely on an analyst's recommendation when deciding whether to buy, hold, or sell a stock and should consult a stock professional for their investment guidance.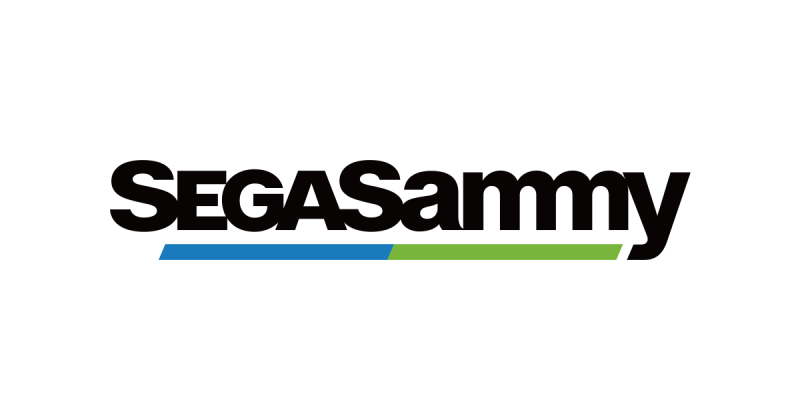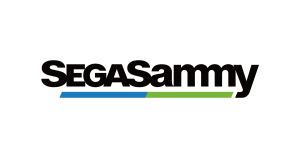 FEB. 11, 2014 • In financial disclosures for the nine months ending December 31 Sega Sammy Holdings Inc. reported that its top selling retail games platform was Sega PC games. In addition, the number of PC titles sold versus the same period the previous year grew from 770,000 to 2.3 million units, an increase of 198%. Football Manager 2014, which was released in October, was the best selling PC title at 680,000 units. On console, the best selling title was Soni…..

AUG. 1, 2013 • Digitally delivered games are accounting for a larger portion of revenue at Sega Sammy Holdings Inc. For the first quarter ending June 30, the Sega digital games segment grew 60.8% to ¥8.2 billion ($82 million) compared to the same period last year. What's more, Sega brought in more in digital sales than its packaged titles, which accounted for ¥7.6 billion ($76 million). Leading the upswing in digital games was Phantasy Star Online 2 that…..

OCT. 6, 2008 • Sega is working closely with the ESRB to ensure that its violent MadWorld game for the Wii gets no worse than an M rating when it releases next March. The publisher may not release the title in other markets until it examines consumer reaction to the U.S. release. Sega already doesn&#8…..

Click arrow to get full stock quote