NOTE: This page uses real-time stock quotes. Load times may be slower than usual. Information about specific companies is not intended to be a complete description, nor of their securities, nor is this study an offer to buy or sell such securities. DFC does not underwrite or own the securities of the companies the analysts cover. Investors should not rely solely on an analyst's recommendation when deciding whether to buy, hold, or sell a stock and should consult a stock professional for their investment guidance.
AUG. 15, 2011 • Google Inc. will pay nearly $12.5 billion to acquire Motorola Mobility Holdings Inc. Although Google has marketed its own Android phones with hardware sourced from partner electronics manufacturers, the acquisition of Motorola puts the company in direct competition with smartphone makers who use the Android OS. No change is expected in Google's policy of giving rights to use Android to these hardware manufacturers for free in order to buil…..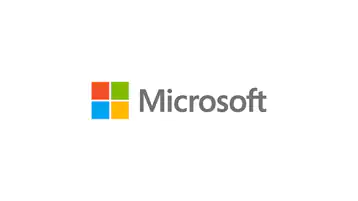 Going into the last part of 2022 it is looking like the Microsoft acquisition of Activision Blizzard (ATVI) will be approved. Microsoft has successfully framed the deal as a means of improving its competitive position in the PC game and console game spaces, an area where Microsoft has struggled against Valve and Sony. However, becoming more competitive in the video game business is not the primary consideration driving the acquisition. The reality is that acquiring ATVI is not…..

It is no secret that video game software delays will result in a weak holiday 2022 product lineup. However, overall video game revenue in 2022 is expected to see continued growth without major new hits. This is a sign of how the game industry has successfully moved to a games as a service model. In the latest DFC Intelligence market forecast 2022 software revenue from console and PC games …..

The proposed acquisition of Activision Blizzard (NASDAQ: ATVI) by Microsoft is massive by any standards. Of course, it raises many questions. The video game industry is trying to gauge the potential impact of the deal. However, the bigger issue is what are the chances of this deal going through? And if it does occur how long will it take? When Microsoft announced it was buying Activision Blizzard for $95 a share the stock was tradin…..

Click arrow to get full stock quote