DFC Intelligence Market Leaders in Video Games Program
Request a Sample Report
Our reports examine selected leading companies within the video gaming industry. The reports detail and comment on their activities, strategies and future plans. DFC also provides market forecasts related to the sector as well as projections about the specific companies.
Industry Analysis, Market Outlooks and Forecasts of Leading Video Gaming Companies for Financial Sector Professionals and Savvy Investors
y
DFC Intelligence
With over 25 years spent covering the global video gaming market, DFC Intelligence is a trusted provider of industry analysis, forecasting and market insights to companies all over the word. DFC prides itself on its reputation for accuracy and offering realistic perspectives on the video gaming sector.
Our annual research programs address all segments of the video gaming space in console and PC gaming including hardware, software, subscription services, and accessories. We offer comprehensive, focused and client directed annual programs, ad hoc purchases of reports and forecasts along with market segment and company specific inquiries.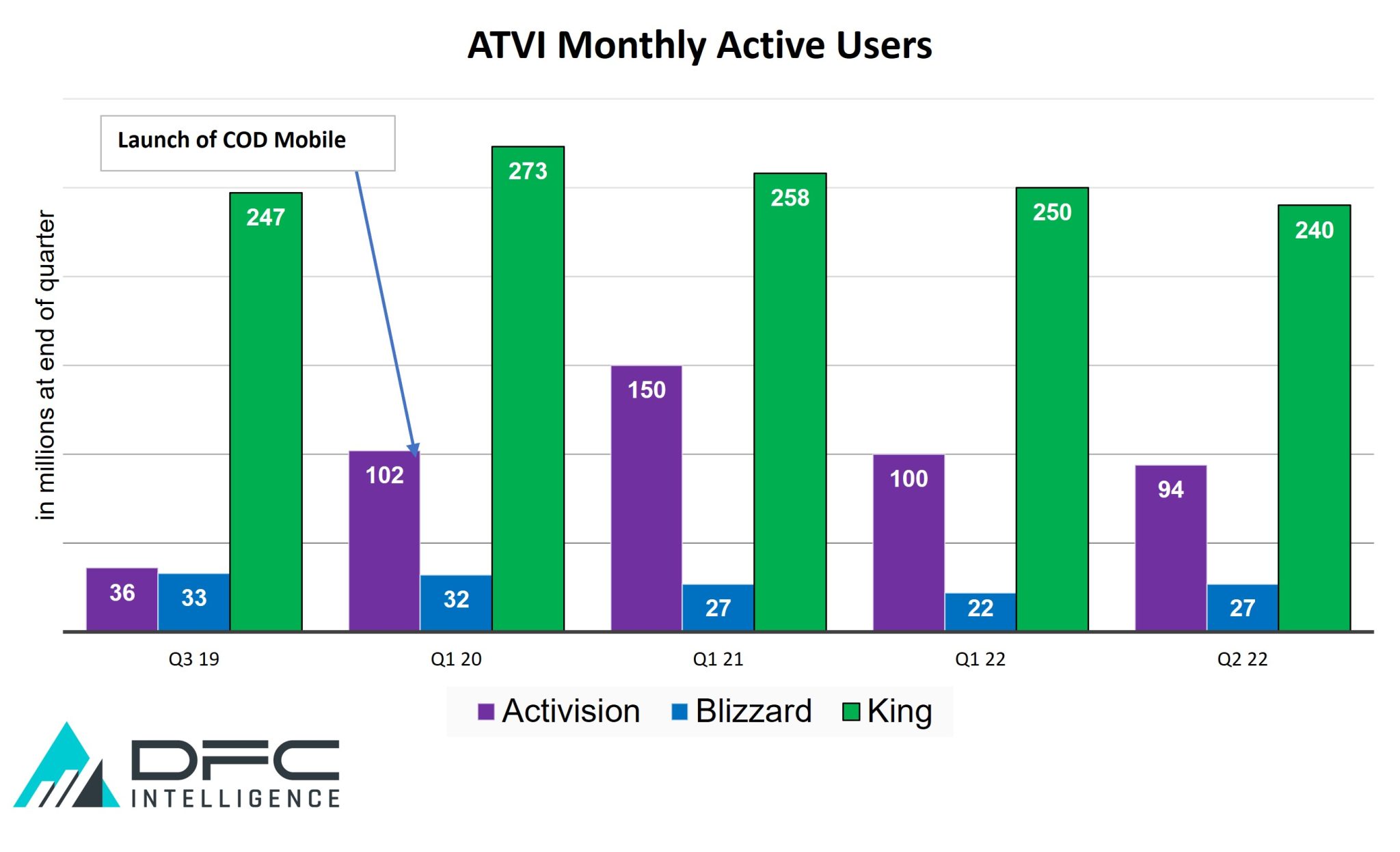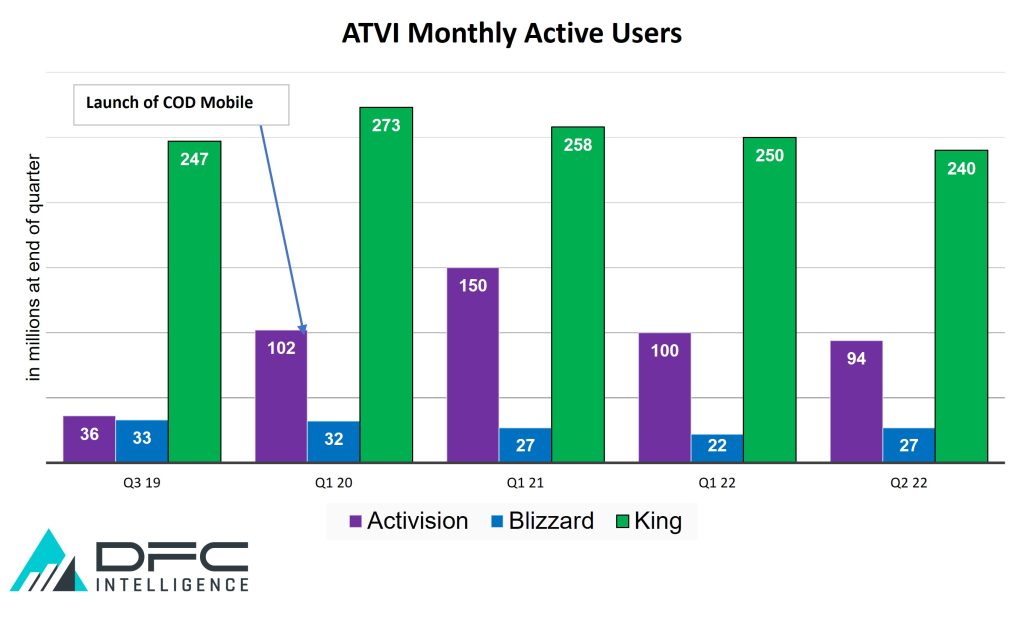 Services Offered
Single Reports
Single copy reports are available for any company on our index. Custom reports for other sector companies are also available upon request
Company Specific
Create an annual tracking of a specific company or companies with quarterly updates based on reported results and DFC's on-going market analysis
Comprehensive
Receive an annual subscription to DFC's Leading Companies in Video Games. Clients get reports on companies within our index, forecasts and analyst access
Customized
DFC prides itself on delivering client-centric solutions and programs to maximize customer budget and utility. Ask us to build the program you need.
DFC Dossier
Subscribe to the DFC Dossier for commentary on video gaming companies, market developments and DFC's analysis
Gaming Industry Research Services
DFC Intelligence's Market Leaders in Video Games program provides market coverage of the major movers and shakers in the gaming sector. Every quarter we issue reports dedicated to companies within our coverage scope that present DFC forecasts of the sector and company-specific activities, commentary on strategy, and where DFC sees the company heading next. The program can be purchased in an all-encompassing format, by client-specified companies or on an individualized basis.
Annual Services
Our reports can purchased as an annual service where clients receive all reports, quarterly updates and analyst time to discuss companies, key issues and industry happenings
Customized
Selected the companies you want and build your own program. Choose multiple firms, dedicated company coverage, analyst access and key forecasts for the segments you need
Single Company
Our company reports can be purchased ad hoc depending on customer needs. Clients can elect to add analyst inquiry to their purchase for deeper insights into the reports and analysis
Teleconferences
DFC regularly conducts one-one teleconference engagements with clients to discuss earnings, product releases, company strategies and more. They can be scheduled in one hour increments
Available Reports for Purchase
Get In Touch
Contact DFC Intelligence with any questions on our services or to schedule a teleconference session. We will be in touch within 24 hours to respond to your inquiry. You may also reach out directly via the options below.
Telephone-804-972-1043
Email-info@dfcint.com