The COVID-19 stay-at-home orders helped drive video game sales to record levels in 2020. However, even as the world starts to return to normal the video game market remains on fire. Sales in 2021 are expected to surpass 2020 as DFC Intelligence forecasts the core video game software market will grow by 10%.
DFC divides video games into three major segments: PC, console and mobile. In the past year the console and PC segments have seen the most exciting growth. In 2020 PC and console game software grew 18% to $65 billion. In 2021 PC and console game software is expected to grow another 10% to a record $71 billion.
The growth in video games is even more impressive when spending on hardware is taken into account. New video game consoles, PC hardware and accessories are seeing unprecedented growth and that should continue to drive software sales going forward.
The latest DFC forecasts for PC game software and console games are available now and are updated on a regular basis. The full PC game market report was released this week and will be followed by an updated console market report post E3.
This report analyzes and quantifies the global market for PC game software and hardware. This report is updated on a regular basis as part of the ongoing DFC Intelligence Global Video Gaming research program that provides comprehensive coverage of global video game revenues, trends and forecasts.
Purchasers of the report will receive DFC's most current forecasting and analysis. There is the option to purchase the report as a stand alone product or to receive the report along with subsequent updates for a nominal upgrade cost. Our goal is to provide data and analysis that best suits the needs or individual client firms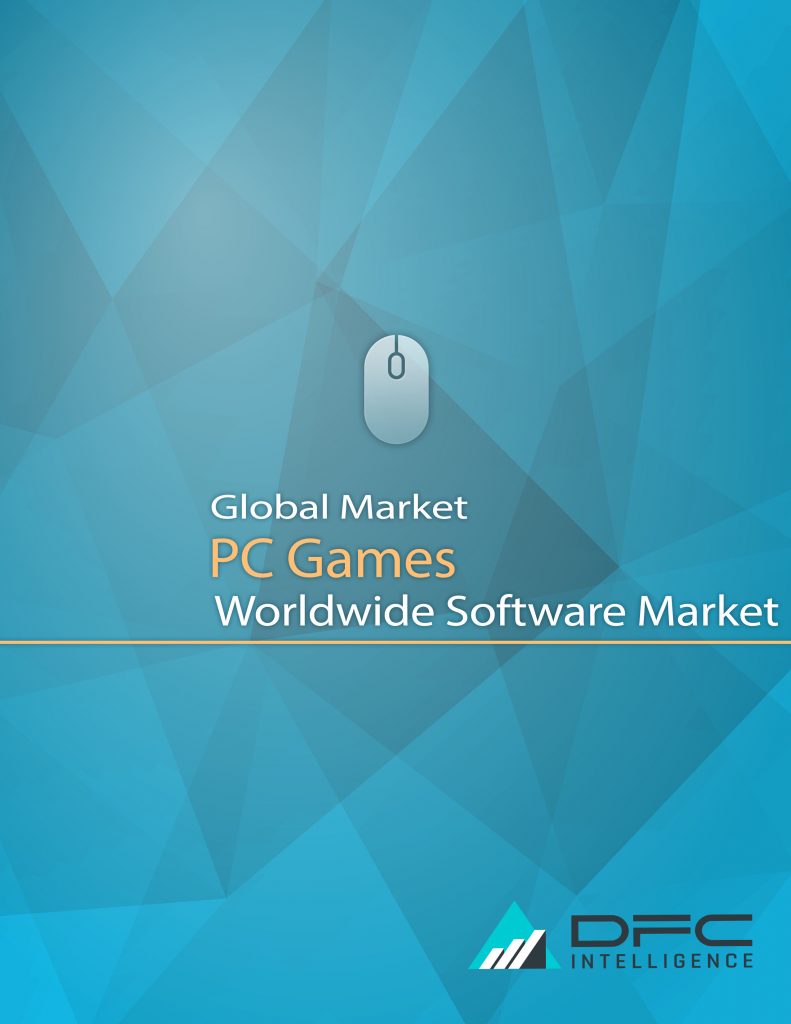 Video Game Console Forecasts
These are the latest DFC Intelligence video game console forecasts for the major systems. The forecasts includes data in an Excel spreadsheet with historical sales and five-year forecasts for video game console systems from 2008-2024. Forecasts are broken down by platform and region.