NOTE: This page uses real-time stock quotes. Load times may be slower than usual. Information about specific companies is not intended to be a complete description, nor of their securities, nor is this study an offer to buy or sell such securities. DFC does not underwrite or own the securities of the companies the analysts cover. Investors should not rely solely on an analyst's recommendation when deciding whether to buy, hold, or sell a stock and should consult a stock professional for their investment guidance.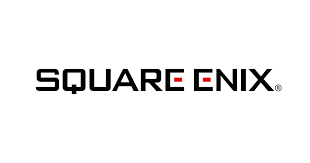 On April 10, Square Enix released Final Fantasy VII Remake. This game was based on the 1997 hit PlayStation title. Rereleasing classic titles is not new. However, what Square Enix is doing with Final Fantasy VII Remake is taking a historic franchise and making it into a billion dollar plus product. Upon its release, Final Fantasy VII was seen as a key driver for the first PlayStation system. At the time Square, along with then competitor Enix, had the best-sel…..

DEC. 10, 2015 • Square Enix Holdings Co., Ltd. has included the North American market for its Holiday Surprise Box this year. For $9.99 in the U.S. and €6.49 in Europe, consumers will receive Steam codes for five downloadable PC games from the Square Enix catalog…..

MARCH 19, 2015 • The first multi-platform MMO, Final Fantasy XI, has had a successful run since appearing on the PlayStation 2 and the PC back in 2002. By 2005, the title had passed 500,000 subscribers and later added the Xbox 360 and PS3 (via backw…..

Click arrow to get full stock quote