As a new generation of game consoles launches many observers are again wondering if this will be the end of the console era. In other words, as games go online, will game hardware, like many consumer electronics products, become a commodity? This question has been asked for years, but now takes on new importance given the strategy of companies like Microsoft that increasingly view game offerings as part of a hardware agnostic service.
The PlayStation 5 and Xbox Series S/X will be in short supply over the next year as demand outstrips supply. This adds irony to the view of many observers that this could likely be the last generation of console systems.
The end of consoles has been widely predicted since the first video game market crash in 1984. What is often not factored into this analysis is the love of hardware and physical products. Consumers collect things without necessarily considering the practical utility.
There is currently a digital paradox. The bargain bins go online while premium physical products are generating a larger than ever price point. The psychology of buying digital versus physical is very different.
Consumers like expensive hardware and in fact it has become a status symbol. Apple is the prime example of this trend. Smartphones have become a necessity in today's society. Smart devices run a gamut of price range. However, faced with this price range, Apple continues to be successful even as it pushes the price of a new iPhone towards $1,000.
The value provided by paying an extra $400 or $500 for a smartphone is questionable. It is mainly a status symbol. The same can not necessarily be said for video game hardware.
In the PC game space, Nvidia has had great success with graphics card that can cost more than an entire PC and definitely more than a video game console. As games become a serious activity and professional sport this is the equipment needed to be successful.
Console game systems are on a different economic level. At $500 a console system provides incredible value compared with other devices on the market. Furthermore, they are definitely a status symbol. Consumers lucky enough to grab a PlayStation 5 or Xbox Series this holiday season will be the cool kids.
For its part, Nintendo is a master of the hardware game. For years, observers have suggested Nintendo dump hardware and focus on software. This ignores how much money Nintendo can make from trendy hardware.
For holiday 2020, Nintendo's is not only launching Mario Kart Live Home Circuit, they also have the $50 Game & Watch: Super Mario Bros. This is a nostalgia update of a 1980s pre-Game Boy mobile device. In the digital age there is really no reason for such a product except as a novelty item.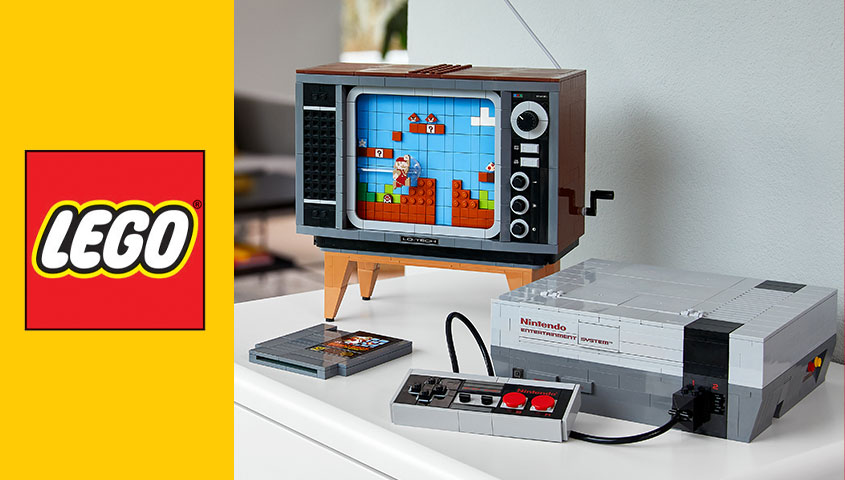 The Lego Super Mario Nintendo Entertainment System set at $230 is a pure analog game console system. It does not actually play games but it costs more than a Nintendo Switch Lite.
Hardware devices are essential for driving consumer interest. If the video game industry were to lose dedicated console devices, it would also lose a key consumer segment. Nintendo clearly understands this phenomenon as it is constantly coming up with hardware products they could just as easily deliver digitally (such as the NES and SNES Classic Edition products),
In short, this is not the last of the console systems. However, the hardware providers may change. There is really no need for both a PlayStation 5 or Xbox Series. Outside of a few software exclusives, they are the same product. Of course the same could be said about Apple products. The market does not really need an iPhone 12, but consumers want the latest.
This could be the last major launch from either Microsoft or Sony, even as the console hardware market continues forward. There are possible new hardware entrants that have serious potential to shake things up. In other words, the players may change but the need for high-end game hardware remains.
The other side of the hardware equation is software. Even if consumers are buying expensive hardware, will video game software actually become a commodity. Can games continue to command a $60+ price point or will we see downward pricing pressure. This is a complex issue which we will touch on in separate articles.
For the latest DFC Intelligence forecasts for the new game console systems check out our recent report.