Can Video Game Software Really Sell at $70
November 25, 2020
With the new game system launch for PlayStation 5 and Xbox Series S/X many are arguing that this will be the last major console hardware cycle.  However, the bigger issue...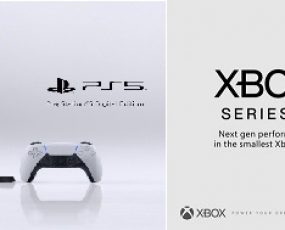 PlayStation 5 and Xbox Series: Is This the Last Generation of Video Game Console Systems?
November 14, 2020
As a new generation of game consoles launches many observers are again wondering if this will be the end of the console era. In other words, as games go online,...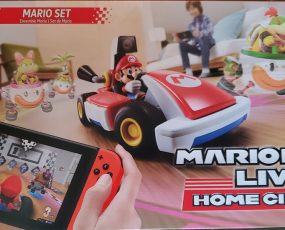 Mario Kart Live Home Circuit is Nintendo's Latest Augmented Reality Innovation
October 23, 2020
Virtual reality and augmented reality do not receive the same level of attention they did several years ago. However, Nintendo's new Mario Kart Live Home Circuit is the latest example...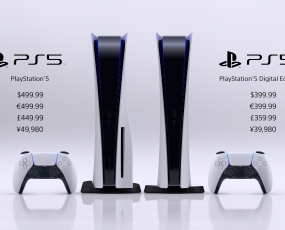 Will Sony Win the Console War by Default?
September 18, 2020
On September 16, Sony Interactive Entertainment gave an online presentation that revealed the launch date and price for the PlayStation 5.  There were no major surprises.  However, the event underlined...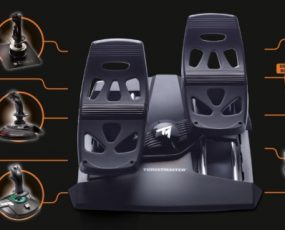 Microsoft Flight Simulator Highlights Microsoft's Bold Strategy
September 11, 2020
Much of the news about Microsoft's plans for a new video game console system has come out this week.  What is clear is that Microsoft is focused on a service-based...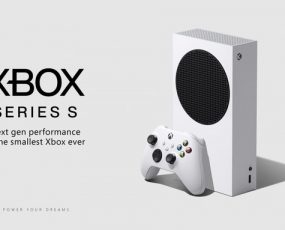 Microsoft Throws a Hail Mary with Xbox Series S
September 8, 2020
The rumors about a watered-down digital only version of the upcoming Microsoft Xbox Series X have been going on for quite some time. In the past few days the details...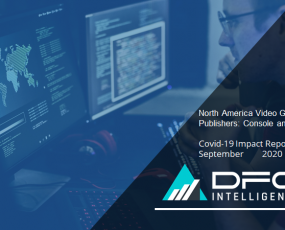 North American Video Game Publisher Values Soar 43% During COVID-19
September 2, 2020
According to the latest analysis from DFC Intelligence, the market value of the leading console video game publishers in North America grew 43% in the six months from the end...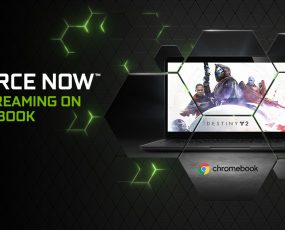 Nvidia GeForce Now Service Expands to Chromebook
August 19, 2020
The GeForce Now streaming service has not received a great deal of media attention.  This is surprising as it is arguably the most advanced service on the market.  It was...