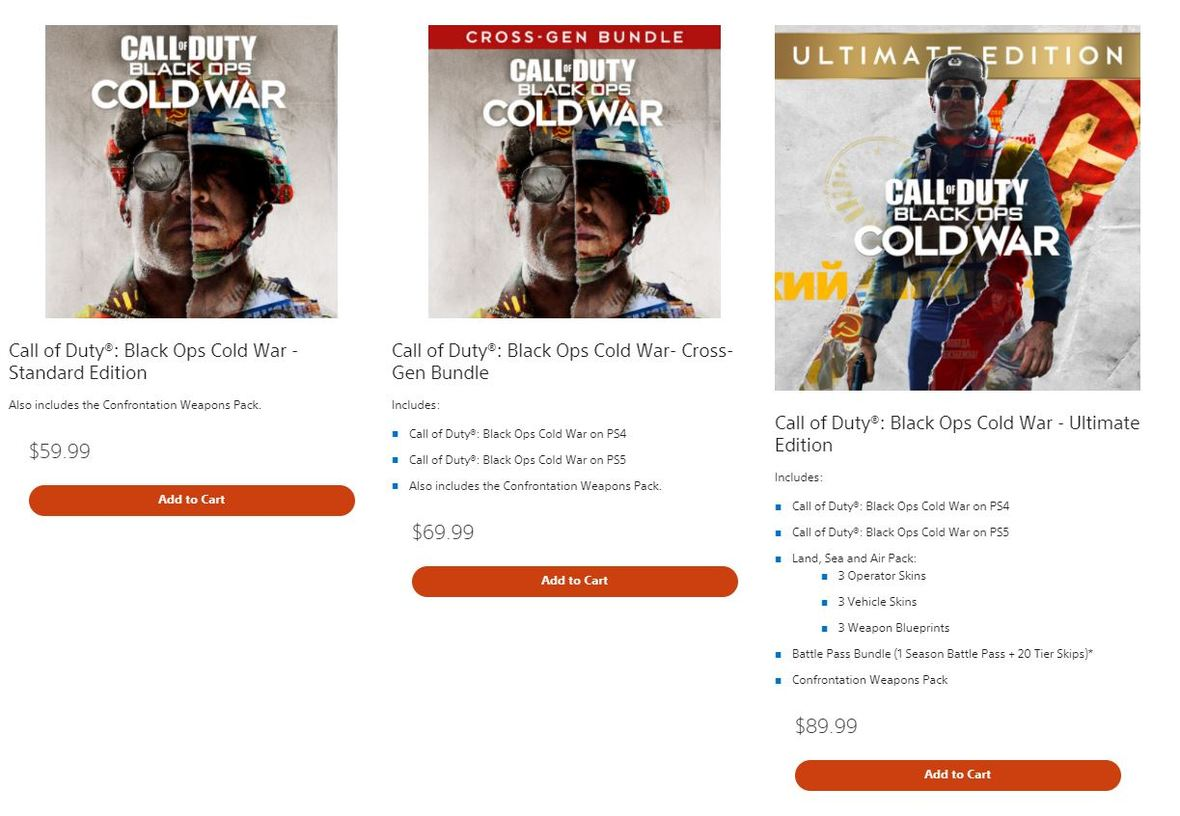 Can Video Game Software Really Sell at $70
With the new game system launch for PlayStation 5 and Xbox Series S/X many are arguing that this will be the last major console hardware cycle.  However, the bigger issue is around software.  In the emerging digital age can game software maintain a premium price or are games doomed to go the way of the music industry?
DFC has long argued that the demand for high-end dedicated hardware is huge and growing.  Ironically, this demand has only grown in the digital era where devices proliferate.  Much of this is due to the amazing amount of low-cost software available for connected devices.
With the new consoles, software prices for new titles have gone from $60 to $70.  How is this sustainable in an age when so many high-end games are under $20 or even free?
The answer goes directly to consumer psychology.  People like shiny new things and are increasingly willing to pay top dollar for them.  The game audience is huge, so a premium title only needs to reach a small fraction of consumers to be successful.
It should be noted that the number of premium game releases is way down from what it was several years ago.  Companies like Acclaim and THQ went out of business.  Meanwhile the number of titles released by Activision Blizzard and Electronic Arts is way down as the focus is quality over quantity.
The PlayStation 5 and Xbox Series S/X launched with almost no exciting new software.  Reviews tend to focus on the PS5 controller and the speed of loading.  The reality is the games are not that exciting.
In that environment a game like Call of Duty: Black Ops Cold War can easily command $70 ($90 for the Ultimate Edition).  The question is will $70 be a feasible price a year or more from now when there is more competition.
The likely answer is that there will be a wide range of prices.  There are a small number of titles that command a premium launch price and can go through a longer lifecycle.  As the products get older price comes down.  Yes, a $70 price point is sustainable for the top games.  Of course, only a fraction of games are in that top category.
This lifecycle pricing is the benefit of video games having such a large audience.  There is a significant number of consumers willing to pay top dollar to get a product as soon as it comes out.  Another group will wait until prices come down.
Many investors wonder if games will go the same way as the music industry or the toy industry.  Both industries were devastated by the growth of digital products (of course including video games).
However, the music industry and the toy industry were never as large as video games.  The IFPI puts out detailed reports on music sales.  The top selling global album for any given year is likely to sell around 3 million units.  The top digital single is likely to hit 20 million of what the IFPI calls track equivalent units (a measure that combines audio streams, video streams and permanent downloads).
Even at its peak, the music industry numbers are a fraction of today's video game sales.  The best-selling albums of all times are measured in tens of millions of units but only after decades on the market.  Furthermore, the movement to digital and services like Spotify have put a major dent in packaged music sales.
One major exception in music has been the rise of vinyl and expensive boxsets.  In the 1980s, consumers abandoned vinyl records for digital CD.  Now retailers are finding space for vinyl records that sell at a premium price of $20+.  This seems to make no sense in the digital age.
The comeback of vinyl records is another example of the growing number of consumers demanding analog, physical products.  Of course, most consumers are downloading digital music for free, but there is an audience for premium vinyl products.  There is also an audience for remastering music and packaging in elaborate boxset formats, similar to coffee table books.
The toy industry is seeing similar trends for going after a higher end-audience.  Lego is a prime example of a company capitalizing on this trend.
For holiday 2020, Lego is releasing a $120 set based on the children's show Sesame Street.  The audience for this new set?  Lego lists the suggested audience as age 18+.  Yes, that is for a Sesame Street product.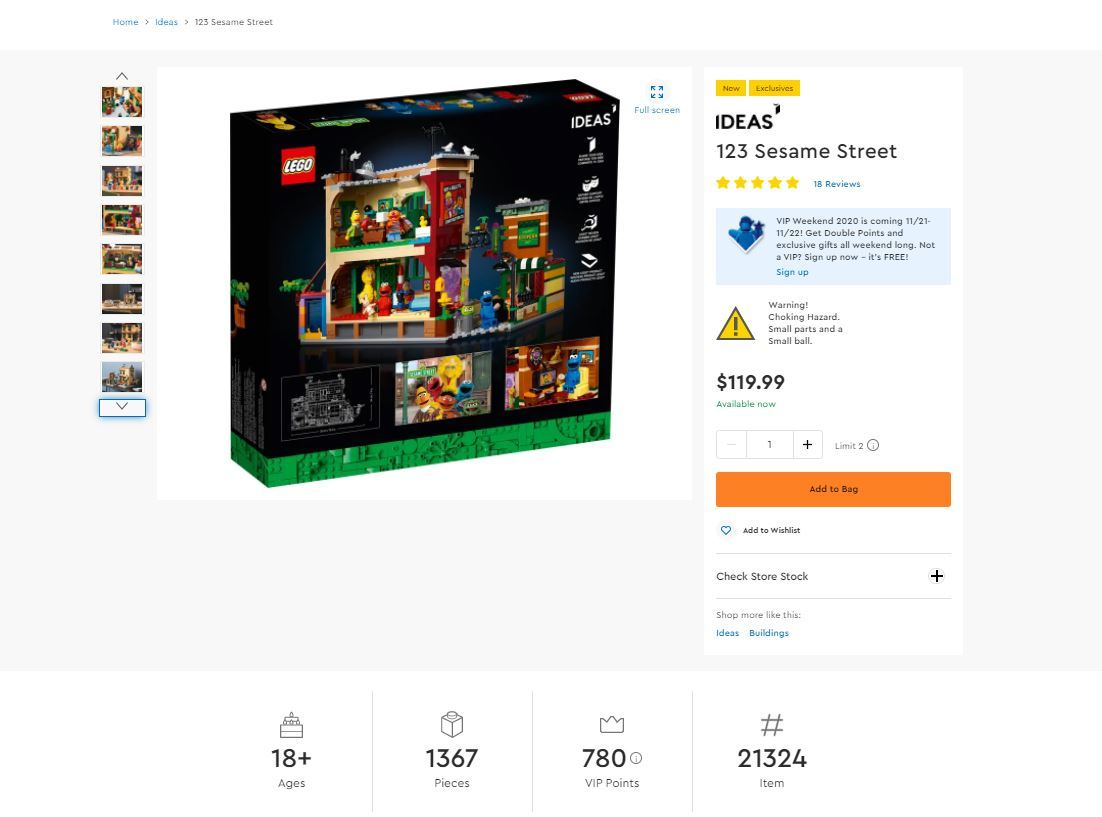 Nintendo is a master of taking advantage of the audience for premium packaged products.  There is the Mario Kart Live Home Circuit and new Game & Watch product for sale this holiday season.  But more typical in terms of premium software trends was the September 2020 launch of Super Mario 3D All-Stars.
Super Mario 3D All-Stars consists of 3 older Super Mario titles.  These titles could easily have been offered on Nintendo's online service and indeed Nintendo had experimented with Mario titles on the Virtual Console service.
Perhaps what is most notable about Super Mario 3D All-Stars is Nintendo took a page from the Disney Vault strategy and is only making the game available until March 31, 2021.  In other words, this is more than just a game, it is a physical collector's item.
In less than two weeks after release, Nintendo announced that by the end of September, Super Mario 3D All-Stars had sold over 5 million units.  This is more than the top-selling music album will sell in an entire year.
Success in the video game industry is all about understanding segments that seem niche but are quite large.  DFC Intelligence has estimated the global game population at over 3 billion.  This is a huge number but what it really means is that significant success can be had by just targeting a tiny portion of the global market.
One of the big challenges for companies without physical products is how to distinguish themselves from the crowd.  The movement to digital and subscription services means many products will get lost in the crowd.
For Black Friday we will have a look at the challenge of launching a paid digital product in today's environment.  The irony remains that decades old products can command a higher price in a physical version.  How does digital compete?