NOTE: This page uses real-time stock quotes. Load times may be slower than usual. Information about specific companies is not intended to be a complete description, nor of their securities, nor is this study an offer to buy or sell such securities. DFC does not underwrite or own the securities of the companies the analysts cover. Investors should not rely solely on an analyst's recommendation when deciding whether to buy, hold, or sell a stock and should consult a stock professional for their investment guidance.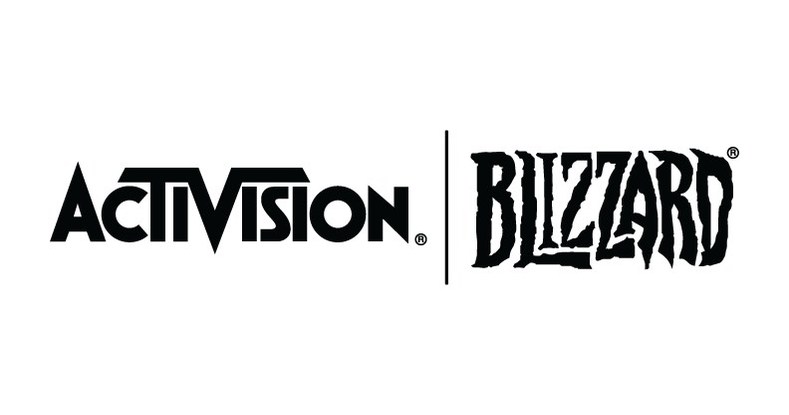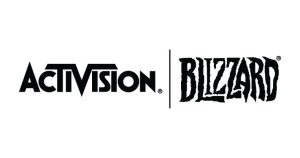 JULY 18, 2008 • Activision Blizzard is now a reality having passed muster with both shareholders and regulators. The merger creates the largest video game publisher in the business, at least for the near future. That kind of clout is one of the reason why the company felt secure in withdrawing from the Entertainment Software Association, and why DFC wanted to speak with Activision Blizzard chief financial officer Thomas Tippl. Thanks to solid choices in product development, Activision has s…..

MARCH 4, 2008 • Blizzard Ent. has traded its long-time home in a nondescript business park in Irvine for the former headquarters of Broadcom Corp. in the same city. The new home for the World of Warcraft creative team boats 240,000 square-feet, 65% more space than the studio's old locatio…..

FEB. 5, 2008 • The merger between Vivendi Games and Activision, announced in December, will be the largest in the history of the video game industry. Assuming the merger goes through, Activision Blizzard will immediately challenge Electronic Arts as the largest indepe…..

Click arrow to get full stock quote