NOTE: This page uses real-time stock quotes. Load times may be slower than usual. Information about specific companies is not intended to be a complete description, nor of their securities, nor is this study an offer to buy or sell such securities. DFC does not underwrite or own the securities of the companies the analysts cover. Investors should not rely solely on an analyst's recommendation when deciding whether to buy, hold, or sell a stock and should consult a stock professional for their investment guidance.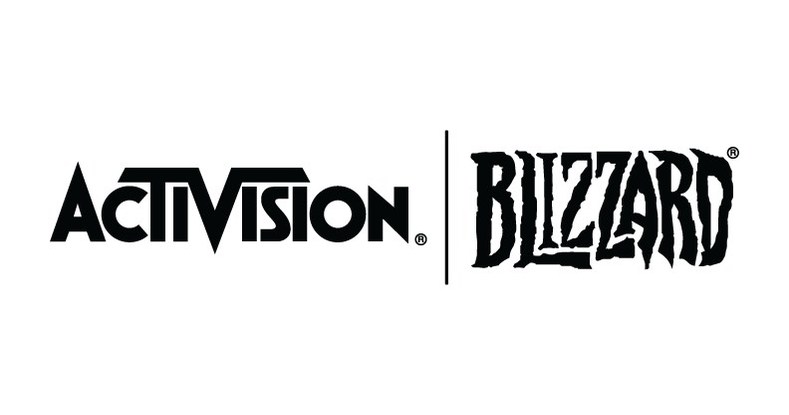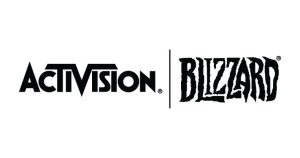 FEB. 5, 2008 • The merger between Vivendi Games and Activision, announced in December, will be the largest in the history of the video game industry. Assuming the merger goes through, Activision Blizzard will immediately challenge Electronic Arts as the largest independe…..

SEPT. 26, 2007 • Activision Inc. acquired U.K.-based game developer, Bizarre Creations, best known for the popular Xbox 360 racing game Project Gotham Racing. Financial terms were not disclosed, but it was expected Activision made the investment to expand into new game genres. Racing games …..

Click arrow to get full stock quote