Video game consumers have continued to be in a buying mood, even as stay-at-home restrictions are being lifted. The big challenge is a lack of product, and this looks to continue into the holiday season.
In the past couple of weeks Sony and Nintendo have had direct to consumer online events that have become replacements for physical trade shows. The main thing of note from these events is that the big products are coming in 2022.
The big products for holiday 2021 are mostly multi-platform games including Call of Duty: Vanguard, Battlefield 2042, Far Cry 6, Marvel's Guardians of the Galaxy and annual updates for sports games like FIFA. These are games generally available for the old and new versions of the PlayStation and Xbox systems and in some cases also the Nintendo Switch. There are few exclusives for the PlayStation 5 and Xbox Series X/S.
Nintendo continues to have a focus on remakes and retro products. There are actually quite a few products for the Switch, but most of them are low-key. The biggest new product is probably Metroid Dread, a game that goes back to the original 2D 1980s style.
Other Nintendo releases focus on nostalgia including Mario Party Superstars, a remake of Pokemon Diamond/Pearl, an Advance Wars re-boot and the recently released Warioware game. There is also a Switch exclusive version of the Sega/Atlus JRPG Shin Megami Tensei V.
The biggest news at last week's Nintendo Direct was an expansion of the Switch Online service. In October Nintendo will release Switch Online + Expansion Pack. This service is an upgrade for Switch Online subscribers to play classic Nintendo 64 and Sega Genesis games. The price has not been announced, but Nintendo did announce they were releasing retro Nintendo 64 and Sega Genesis controllers for $50 each.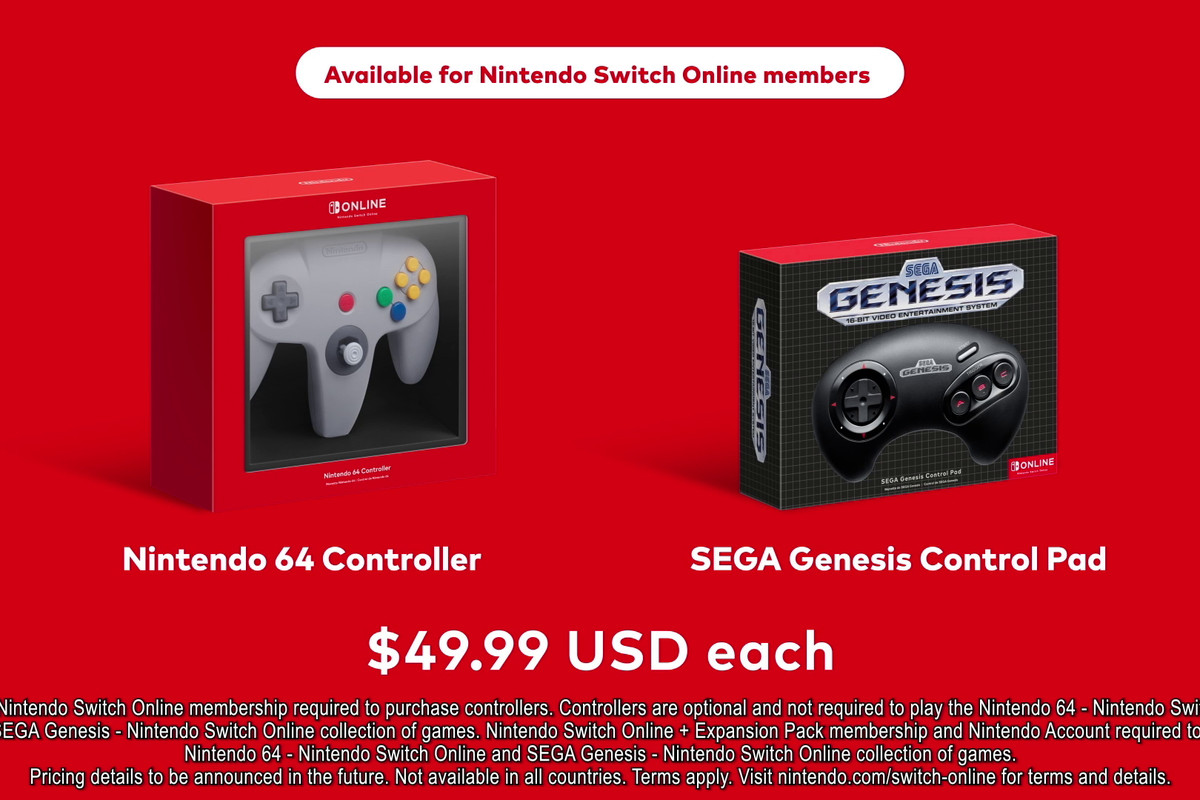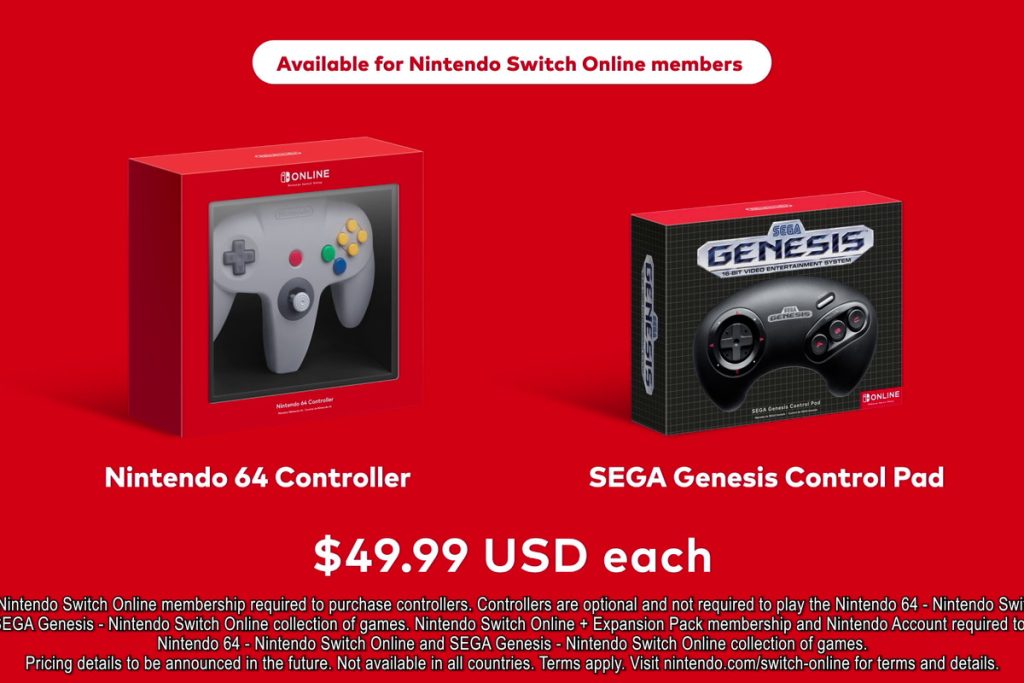 The Sony PlayStation 5 remains in short supply and major new exclusives for the system are not releasing until 2002 and beyond. Arguably the biggest exclusive for the PS5 was the recent Bethesda game Deathloop. Of course, Bethesda is now owned by Microsoft and next year Deathloop will presumably release for Xbox platforms when the timed exclusivity ends.
The major heavy hitters for the PlayStation 5 are coming in 2022 and include Gran Turismo 7, God of War Ragnarok, and Horizon Forbidden West.
Japanese publisher Square Enix has some 2022 PS5 exclusives planned with Final Fantasy XVI and the new IP Forspoken.
When it comes to exclusives the Xbox Series X/S actually has the advantage this year. Forza Horizon 5 and Halo Infinite are marquee titles coming to the Xbox platforms this fall.
The challenge Microsoft faces is convincing consumers to buy an Xbox Series X/S. When it comes to purchase intent the PlayStation 5 remains far ahead of the Xbox Series X/S.
In the recent DFC Intelligence survey of over 6,000 video gamers in North America and Europe, 39% of respondents intended to purchase a PlayStation 5, versus only 17% intending to buy Xbox Series X/S.
The issue with Microsoft games is that they are available for PC, Xbox One and the Game Pass online service. In other words, there is no need to buy the new Xbox console to play the latest Microsoft games.
As Microsoft releases some heavy hitters for the Xbox, it will be interesting to see how consumer perception shifts. Results from the fall console gamer survey will be released at the end of October and a major focus is on attitudes towards the Microsoft multi-platform/subscription service business model.
As previously announced, DFC Intelligence continues to forecast that sales for video games will set records in 2021, even as new consoles are hard to find. Spending and purchase intent are at record highs.
However, this is only the start. Assuming manufacturing can get back to normal, 2022 is expected to be an incredible year for the video game industry.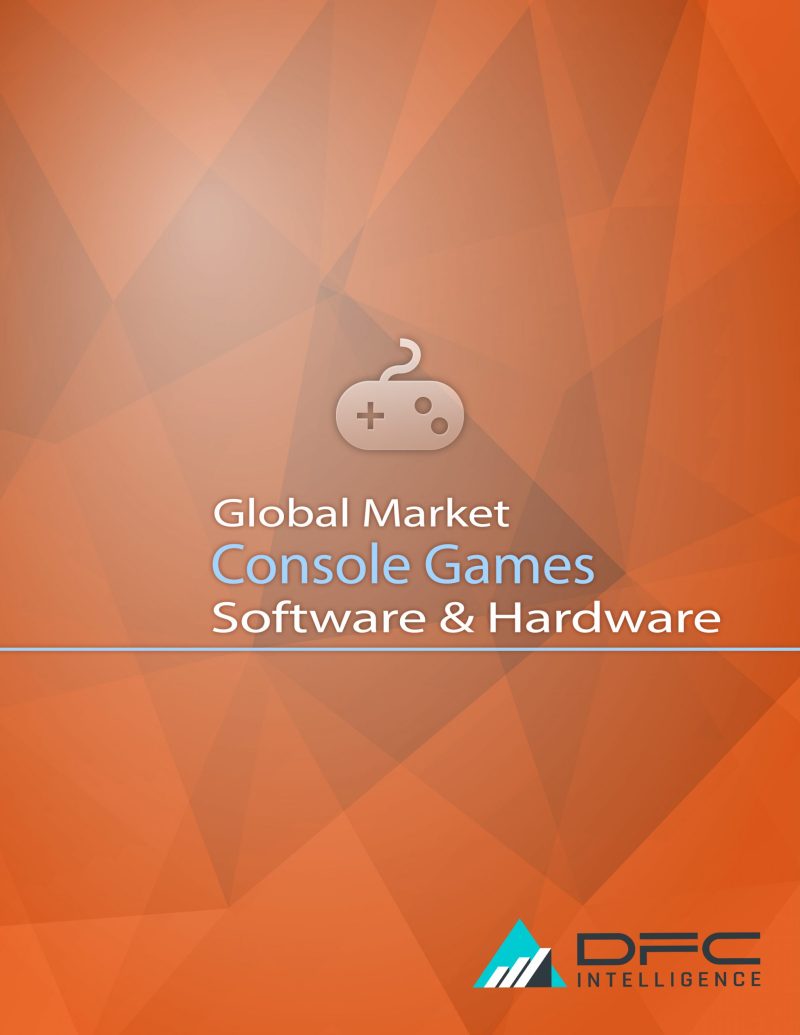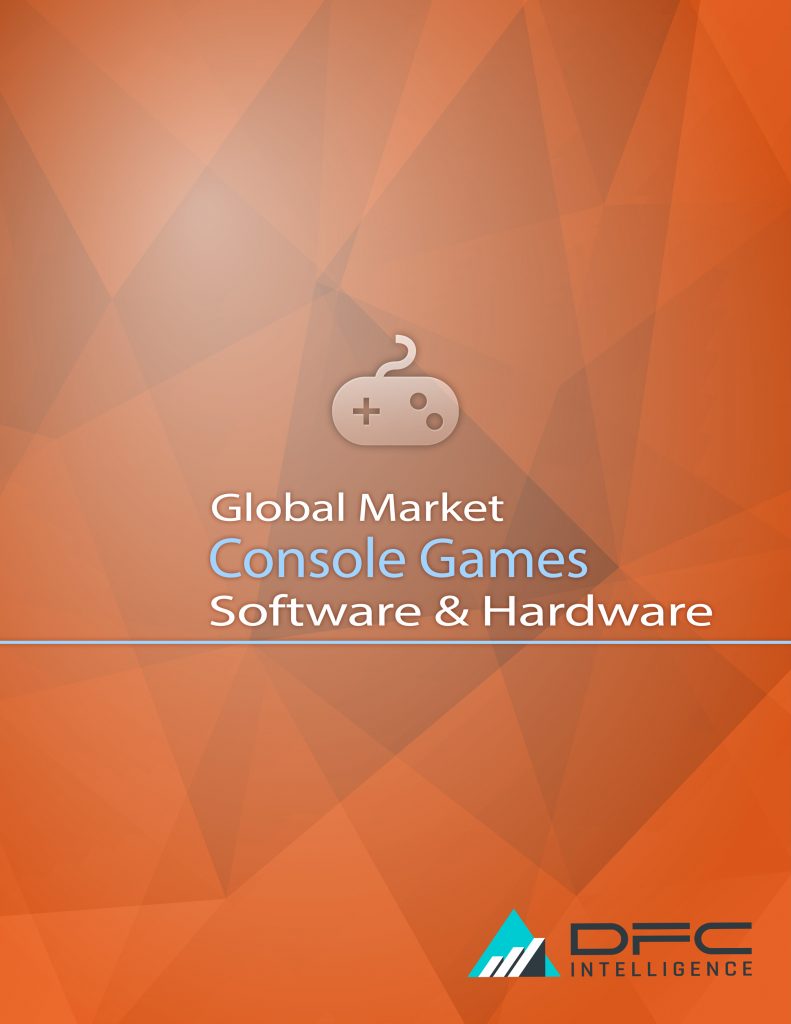 The latest DFC forecasts for console game hardware and software is available now.