So far in 2022 the story of the video game industry has been all about acquisition and consolidation. Both announced and potential deals raise many questions about the future competitive landscape as well what consumers and investor can expect.
One company that is following an aggressive and interesting strategy is the Swedish based Embracer Group. Originally founded by Lars Wingefors as Nordic Games, the company specialized in distribution and publishing niche games in Europe that were too small for large publishers to notice. Over the past 10 years the company has been a prolific acquirer of IP over the having amassed over 250 video game IPs. Noteworthy early acquisitions included buying the assets of bankrupt Austrian publisher JoWood Entertainment, as well as THQ which was merged to form THQ Nordic.
The last few years has seen a significant scale up in deal size. In early 2020, Embracer acquired Saber Interactive in a deal valued at up to $525 million. This was followed a year later by the purchase of Gearbox Software for $1.3 billion. The Embracer Group remains true to its roots as a company that specializes in underserved market niches but via their acquisitions, they are now one of the largest Western publishers of traditional pay-to-play video games.
The biggest deal yet came at the end of 2021 with the proposed purchase of Asmodee for $3 billion. What makes that deal interesting is that Asmodee specializes in board games, not video games which portends a new and potentially significant opportunity.
Asmodee is a French board game company founded in 1995. Like Embracer they grew via acquisition to become the market leader with 2021 revenue expected to exceed $1 billion. Through its twenty-two full-owned studios, Asmodee has published close to 1,000 games and owns over three hundred of the most popular board game IPs.
This acquisition is more of a merger of equals that play in different, but complimentary markets. Embracer had revenue of $1.6 billion in calendar 2021, up from $900 million in 2020. Asmodee is a big fish in the smaller board game industry, while Embracer is a small up-and-comer in the massive video game space.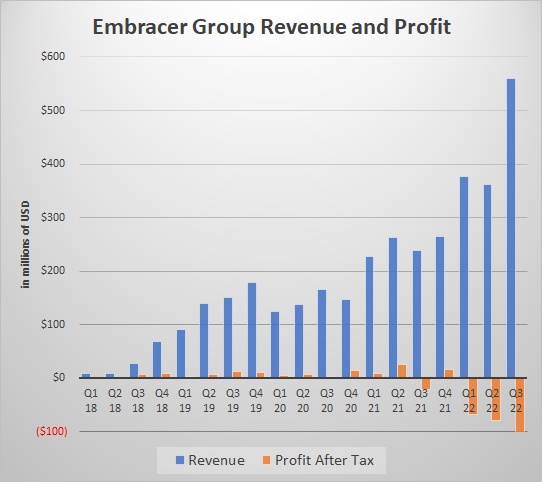 Transmedia Play
Embracer's strategy is all about transmedia, a concept that was popular a decade ago but has given way to newer concepts like the metaverse. Transmedia is all about taking an IP and using it across multiple media: books, TV, movies and of course games and merchandise. It is a proven concept that is complimentary to the metaverse without requiring the intense investment in a digital infrastructure.
The board game market is an example of how consumers love physical products, even in a digital age. Board games sales have exploded and saw a major increase during Covid when social gatherings were difficult, and people turned to in-home activities in the form of video entertainment and gaming as well as board games.
Unlike digital video games, board games remain a highly physical product that depends on classic distribution. This means serving traditional retail channels as well as having distribution partners in key locations around the world.
Increasingly video games are being made into board games and vice versa. For example, Sid Meier's Civilization video game has been made into multiple board games including some recent ones published by Asmodee.
Of course, the Civilization video games are published by 2K Games/Take-Two Interactive. The first big acquisition announcement of 2022 was Take-Two's proposed purchase of mobile game publisher Zynga for $12.7 billion. From a strategic perspective, the Embracer/Asmodee deal seems more attractive than Zynga/Take-Two. Embracer's recent movements to try and enter the mobile game space are more concerning from an investment standpoint, although they are minor compared to the Zynga acquisition.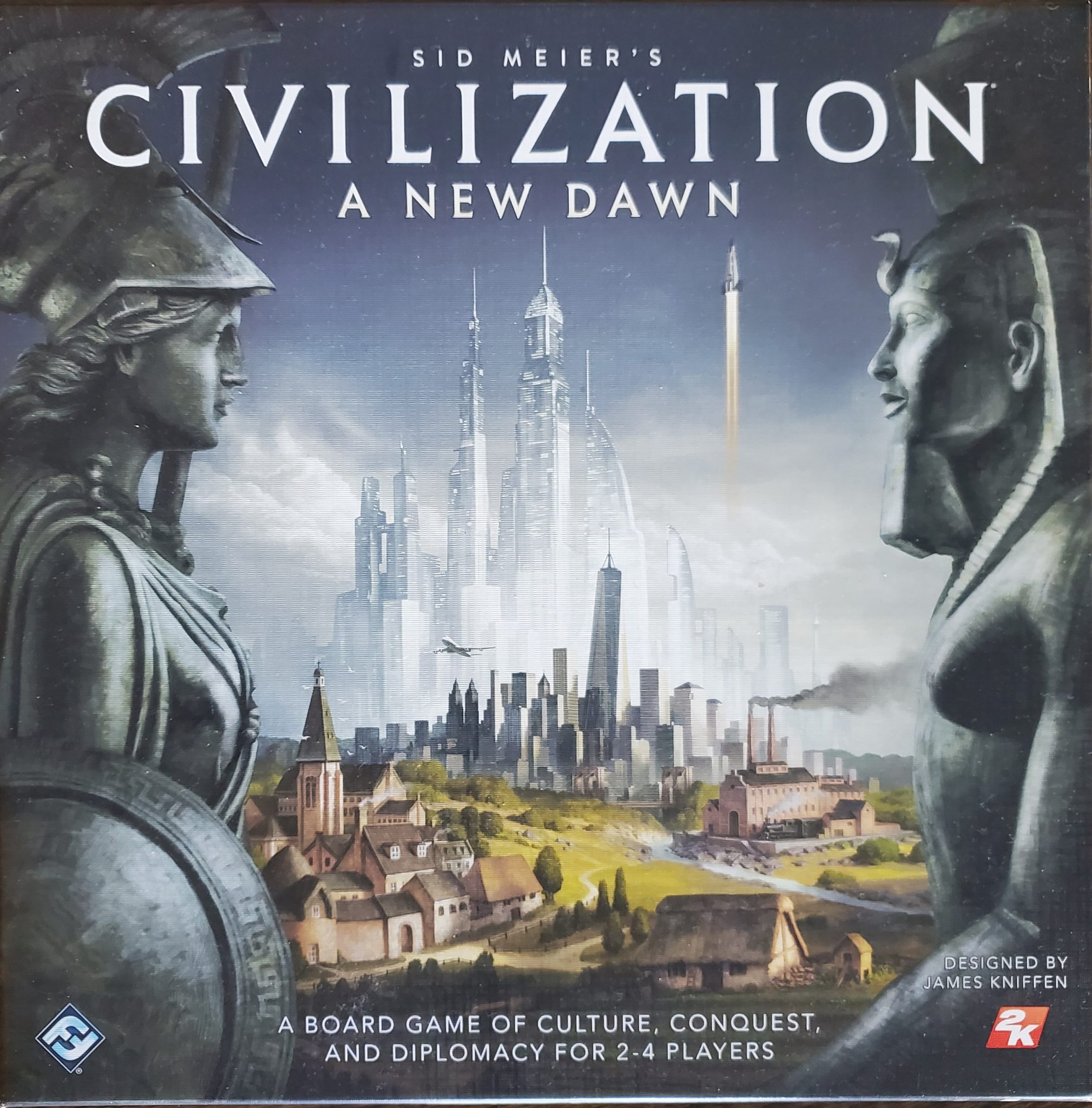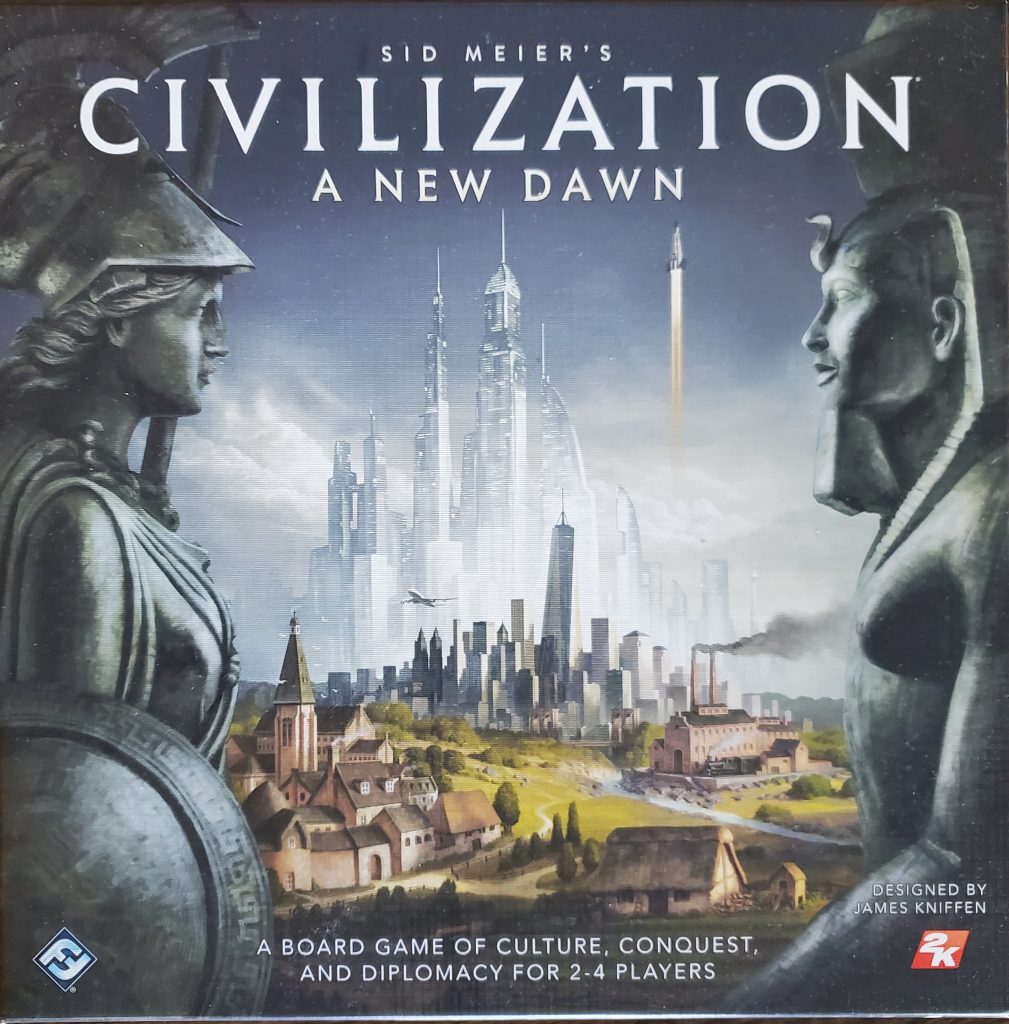 Embracer's Smart Strategy Payoff?
Embracer and Asmodee both pursue niche strategies and make money from smaller products that can be highly profitable. Asmodee's leading franchise is the board game series Ticket to Ride launched back in 2004. This board game generates an impressive $50 million a year in revenues and continues to grow rapidly. Ticket to Ride has also spun off some pay-to-play mobile games that serve primarily to drive sales of physical products.
In today's market though, larger game publishers are simply not interested in a segment where the top product ONLY brings in $50 million a year. Even when that product is extremely profitable it does not move the needle much in an era when top video games earn hundreds of millions to even a billion or more dollars annually.
We see Embracer now in an interesting position. One key question is if the company can successfully digest all its acquisitions. The company now has nine operating groups controlling over one hundred development studios and 11,000 employees. This is larger scale than Take-Two Interactive, Electronic Arts and Activision Blizzard (but not Ubisoft) so it will be interesting to watch.
Nevertheless, Embracer's strategy is intriguing and on paper seems solid, despite lacking a coherent mobile or games-as-a-service strategy. It will come down to execution, but at the very least they own a lot of potentially valuable IP. As the acquisition arms race continues and IP value soars, Embracer may come out looking prescient.
DFC Intelligence continues to do more research into the overlap of video games and board games. This includes market sizing, major players, business models and partnerships and consumer overlap between industries. Contact us for more info.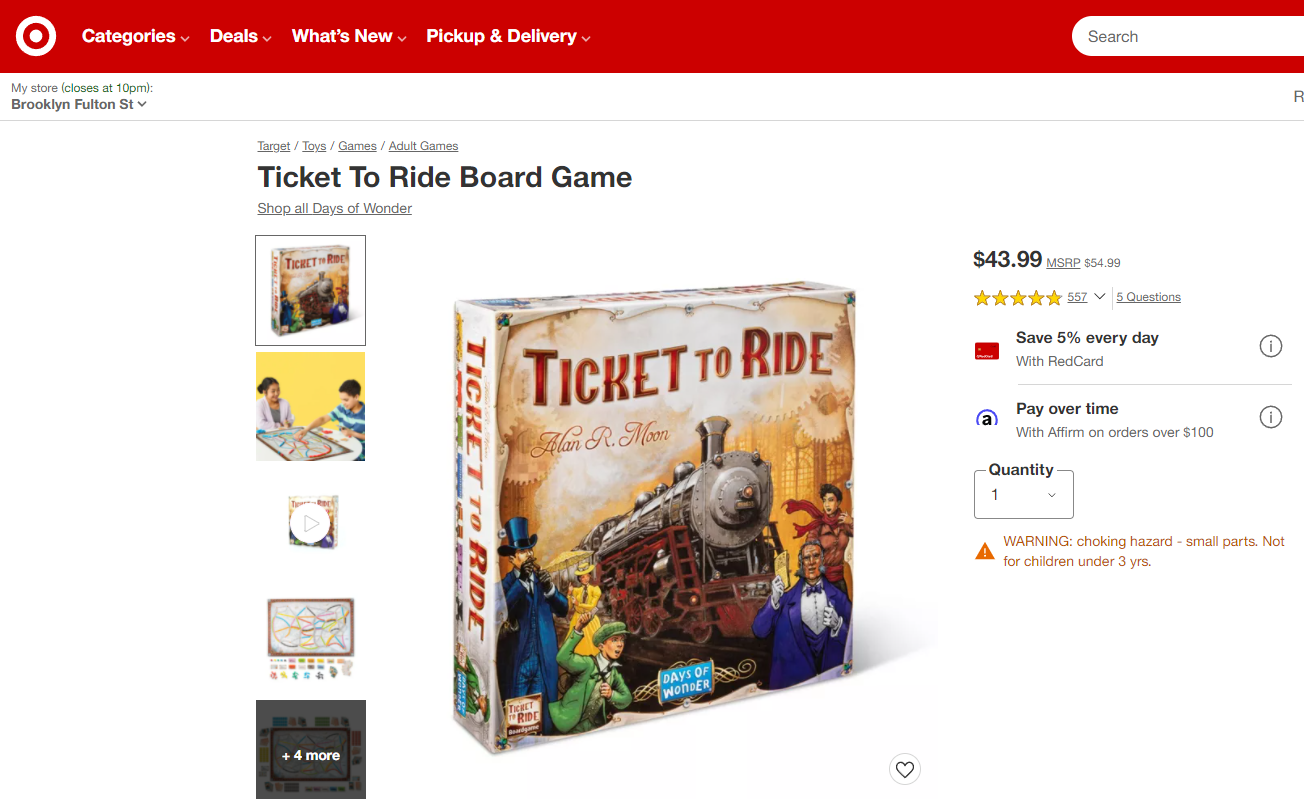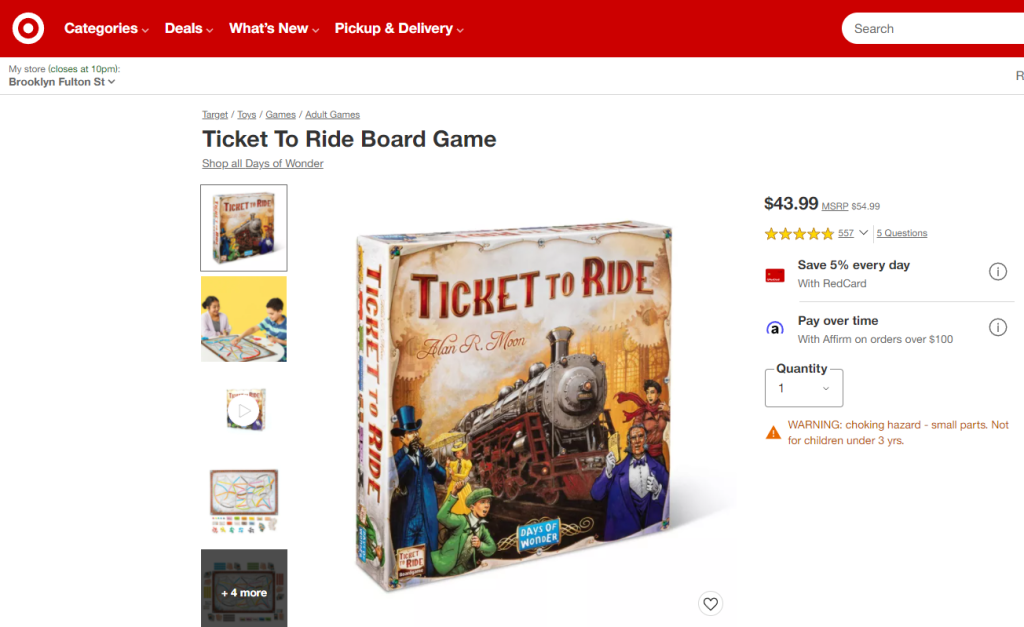 DFC Intelligence is your go to research partner for video gaming industry analysis. Our studies and Executive Briefs provide top shelf market analysis and forecasts of the video gaming market for customers throughout the video gaming landscape.
For more information on DFC Intelligence surveys and panels go here.
The latest DFC forecasts for console game hardware and software is available now.