It is no secret that the upcoming video game release schedule is limited. Many big titles have been delayed until 2023 and beyond. Surprisingly this could be a good thing for the industry and the titles that are released could see record sales.
Of course, COVID is once again the primary culprit for product delays. Hardware shortages occurred almost immediately with the 2020 shutdown. However, with software products that have a 2-year plus development cycle the impact of work-at-home orders is just starting to be felt.
The number of major title releases for 2022 is at the lowest level ever. Furthermore, the traditional major video game publishers have little to offer. Many of the big titles this year are coming from smaller publishers.
A Year of Sleeper Hits
It appears that the biggest title of 2022 will be Elden Ring which launched in February. Elden Ring was developed in Japan by FromSoftware and published in Western markets by Bandai Namco. The game was highly anticipated because it continued in the line of FromSoftware products like Bloodborne and the Dark Souls series.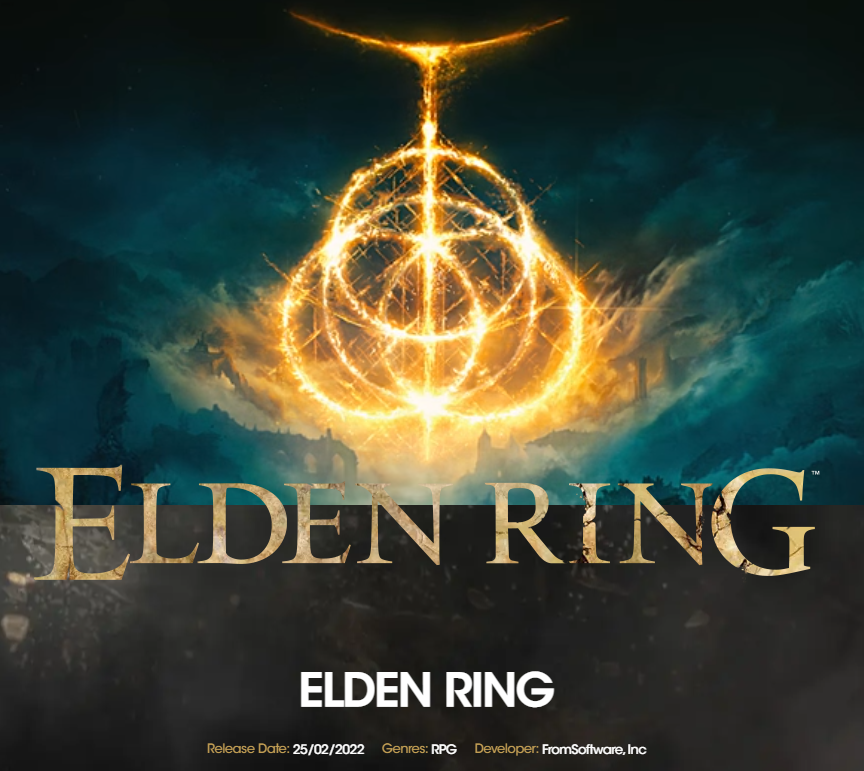 What was not expected was the level of sales Elden Ring has reached. FromSoftware games are difficult products for experienced gamers. They are generally not considered as having true mass market appeal. For a film enthusiast, the best analogy might be between a Martin Scorsese film and a Disney Marvel movie. Scorsese films often get rave reviews, and win awards but have nowhere near the audience of the MCU.
Elden Ring was expected to do in the range of 5 to 10 million, with DFC forecasting in the higher range. Now the game is going to hit the rarified 20 million+ and billion dollars in sales category. Elden Ring is rewriting the rules for sales potential for a hard-core game.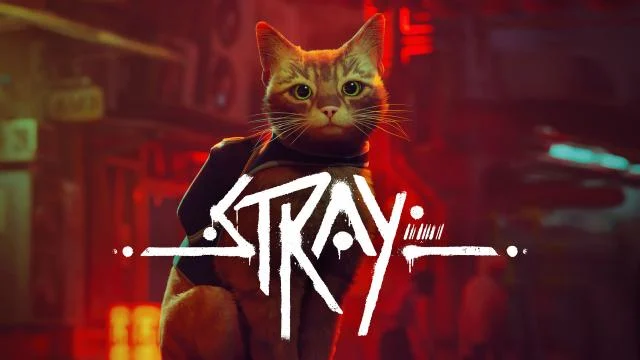 One of the more interesting 2022 releases is Stray launching on July 19. Stray is another in a long line of action-adventure games in a cyberpunk setting. The main distinction is the main character is a cat. Stray is published by newcomer Annapurna Interactive, a division of film production company Annapurna Pictures. The game is a PlayStation/PC exclusive so sales will be limited, but once again could smash previous expectations for a game of this type.
Where are the Major Publishers?
Outside of annual sports releases and a new Call of Duty game, major publishers like Electronic Arts, Activision Blizzard, and Take-Two Interactive have nothing major on the 2022 release schedule. Only Ubisoft has some major new products with the joint Nintendo project Mario + Rabbids: Sparks of Hope and the highly anticipated, much delayed, Skull and Bones scheduled for this fall.
Of course, Skull and Bones was supposed to release in 2020 but was delayed as Ubisoft was hammered in 2019 by launching games that clearly needed more development time. Ubisoft took a financial hit by delaying releases to make sure they were of higher quality. The disastrous late 2020 release of the unfinished Cyberpunk 2077 has shown that it is better to wait and polish a product.
So many of the major games expected for 2022 have been pushed to 2023 and beyond. Sony Interactive Entertainment is looking like the top publisher for 2022. Sony has already released heavy hitters Gran Turismo 7 and Horizon Forbidden West. God of War Ragnarök is still scheduled for November 9 and it will be an important title for the PlayStation in its struggles to compete with Xbox/Game Pass.
The biggest Xbox exclusive, Starfield has slipped to 2023. This leaves Game Pass as the prime distinguishing feature for the Xbox Series X. However, Game Pass works on PC and Xbox One so it is currently not a major driver for console sales. This may change as Microsoft starts releasing major Xbox exclusives in 2023. In the 2023 to 2025 time range Microsoft has a fearsome lineup of Xbox exclusives, as well as the possibility of access to Activision Blizzard products (assuming the merger goes through).
Overall, the limited release schedule of 2022 is likely to be good for the industry. The past decade has already seen a pruning in the number of AAA titles being launched. The emergence of subscription services, season passes, and low-cost PC games has meant consumers are never at a loss for games to play. Ironically, having only a handful of high-quality games for consumers to pick from can generate more revenue than overwhelming consumers with mediocre choices.
Are Remakes/Remasters the Future?
There is also the issue of remakes/remasters. Nintendo has been the master at rereleasing older content for a new generation and other companies are trying to follow that formula. Take-Two Interactive's Rockstar Games released Grand Theft Auto: The Trilogy – The Definitive Edition in November 2021. The game was highly criticized for its poor quality, but sales were still solid.
The biggest 2022 product to watch in the remake era is Sony's The Last of Us. The Last of Us originally launched for the PlayStation 3 and received a remaster for the PlayStation 4. The new remake, The Last Of Us Part 1 is scheduled to launch in September. Given that The Last of Us Remastered for PlayStation 4 is available for $20 (or free with PS Plus) it will be interesting to see how a $70 PlayStation 5 version fares (Sony will also release an $80 and $100 version).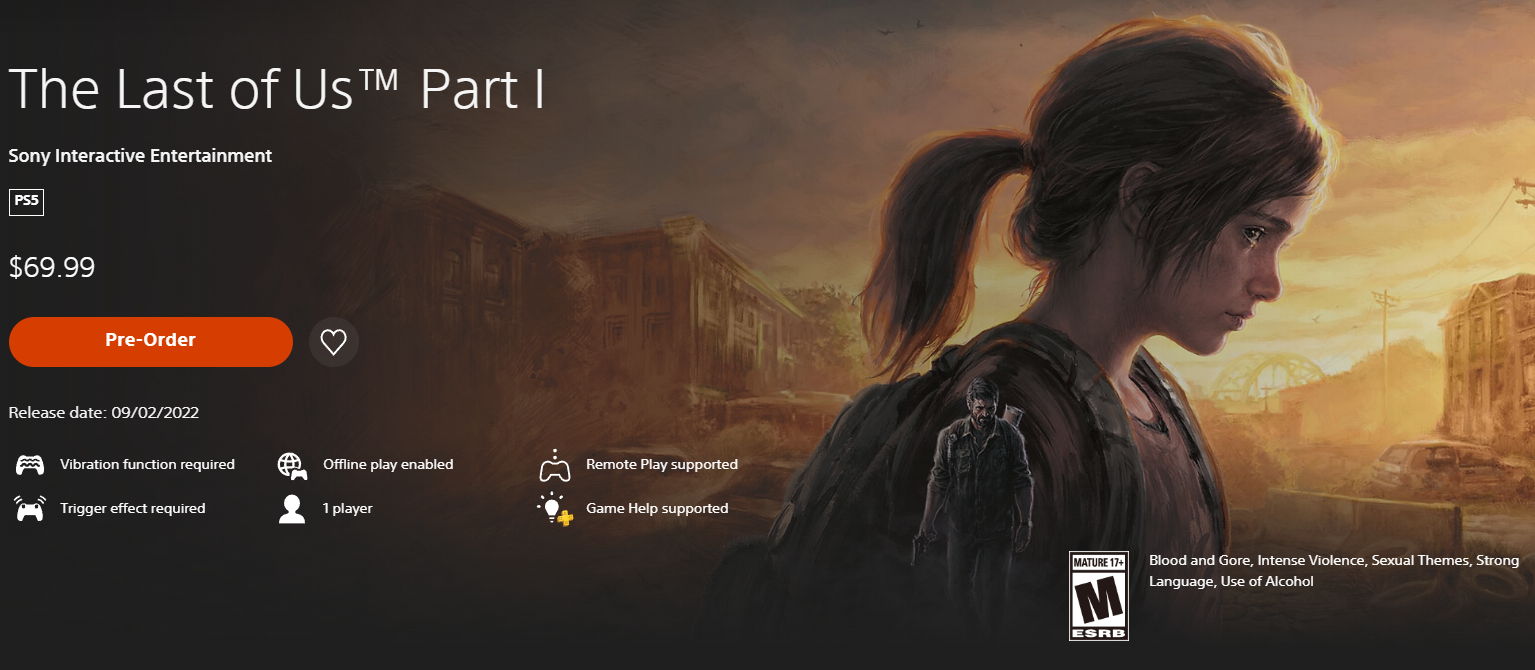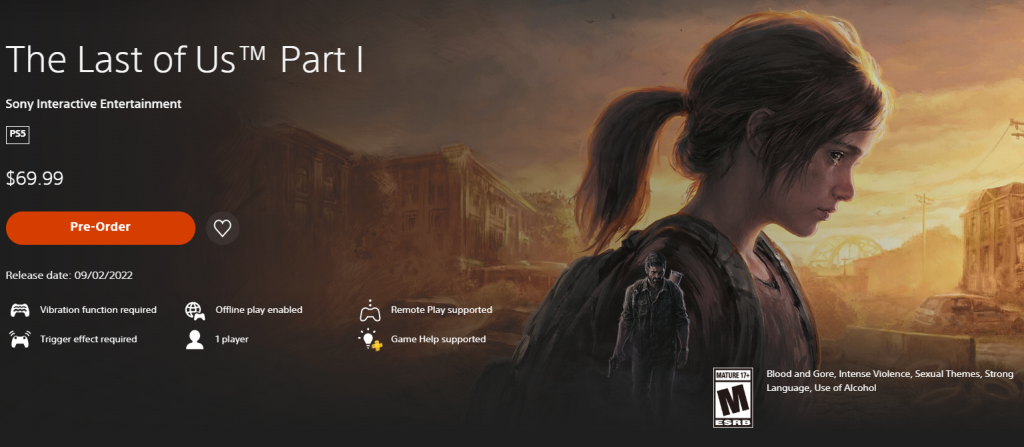 Unlike the Grand Theft Auto Trilogy, it looks like The Last of Us Part 1 has undergone significant development enhancements. Assuming the product is well received it could significantly impact development trends going forward. Remaking older IP could be a safer route than trying to develop new IP or even release sequels to existing games.
Overall, the paltry 2022 game release schedule has resulted in a lowering of DFC Intelligence software forecasts. However, with the growth of subscription services and a library of older game content, video game sales are still expected to set records in 2022 and 2023. And this is before sales really start to take off in 2024 and beyond.
DFC Intelligence is your go-to research partner for video gaming industry analysis. Our studies and Executive Briefs provide top-shelf market analysis and forecasts of the video gaming market for customers throughout the video gaming landscape.
For more information on DFC Intelligence surveys and panels go here.
The latest DFC forecasts for console game hardware and software is available now.