NOTE: This page uses real-time stock quotes. Load times may be slower than usual. Information about specific companies is not intended to be a complete description, nor of their securities, nor is this study an offer to buy or sell such securities. DFC does not underwrite or own the securities of the companies the analysts cover. Investors should not rely solely on an analyst's recommendation when deciding whether to buy, hold, or sell a stock and should consult a stock professional for their investment guidance.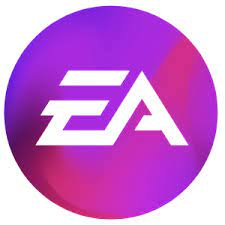 MARCH 31, 2011 • Ben Cousins, the general manager of Electronic Arts' free-to-play division, has announced that he was leaving the publisher. Responsible for shepherding the recent release of Battlefield Play4Free, Cousins wrote on his Twitter account that it was time for him to leave with the release of the game. The earlier Battlefield Heroes has more than 7 million registered users. …..

OCT. 20, 2010 • Macclesfield games publisher Chillingo in the U.K. was acquired for $20 million by Electronic Arts. Chillingo was launched in 2002 to promote and market games for smartphones, and was one of the first publishers to publish games for the…..

JULY 21, 2010 • The purveyor of the FIFA video game franchise, EA Sports, signed an exclusive four-year partnership with the English Premier League (EPL). The league will promote the EA Sports brand during televised matches, and will dedicate content f…..

Click arrow to get full stock quote