NOTE: This page uses real-time stock quotes. Load times may be slower than usual. Information about specific companies is not intended to be a complete description, nor of their securities, nor is this study an offer to buy or sell such securities. DFC does not underwrite or own the securities of the companies the analysts cover. Investors should not rely solely on an analyst's recommendation when deciding whether to buy, hold, or sell a stock and should consult a stock professional for their investment guidance.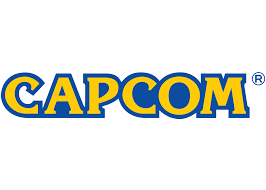 APRIL 19, 2013 • Changing consumer preferences in favor of mobile and online game platforms has led Capcom Co., Ltd. to announce a serious restructuring of its product plans. Capcom reviewed its business expansion strategy and restructured its game development organization to account for what it characterized as its own delayed response to the shift to digital media delivery being seen throughout the video game industry. Furthermore, the company admitted a decl…..

SEPT. 12, 2008 • In a shareholder financial report, Capcom chief executive Kenzo Tsujimoto outlined goals of expanding the publisher's business in global markets. To that end, Tsujimoto said Capcom would not be entertaining acquisitions or mergers in Japan, yet would be aggressively pursue acquisitions and partnerships worldwide. As of March 2008, the company said 53 percent of its game sales came from Japan, with North America accounting for 28 percent, and Europe 19 percent. Driving…..

Click arrow to get full stock quote