NOTE: This page uses real-time stock quotes. Load times may be slower than usual. Information about specific companies is not intended to be a complete description, nor of their securities, nor is this study an offer to buy or sell such securities. DFC does not underwrite or own the securities of the companies the analysts cover. Investors should not rely solely on an analyst's recommendation when deciding whether to buy, hold, or sell a stock and should consult a stock professional for their investment guidance.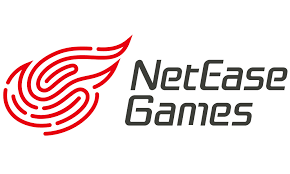 For the third quarter of fiscal 2022 that ended 9/30/22 NetEase (NASDAQ: NTES) revenue increased 10% to RMB 24.4 billion ($3.4 billion) with games up 9.1% to RMB 18.7 billion ($2.6 billion) over Q3 2021.  For the first nine months of 2022, revenue was up 13% to RMD 71.1 billion ($9.9 billion). Analysis Games and their related services accounted for 77% of NetEase's revenue in the third quarter. Mobile games accounted for 69% of game revenue with PC and console …..

Blizzard Entertainment, a division of Activision Blizzard, announced that due to the expiration of its licensing agreement with NetEase it will suspend China services of most Blizzard games on January 23, 2023.  The licensing agreement has been in place since 2008 but the two companies could not come to an agreement.  In its …..

Click arrow to get full stock quote