DFC Intelligence Market Leaders in Video Games Reports

Request a Sample Report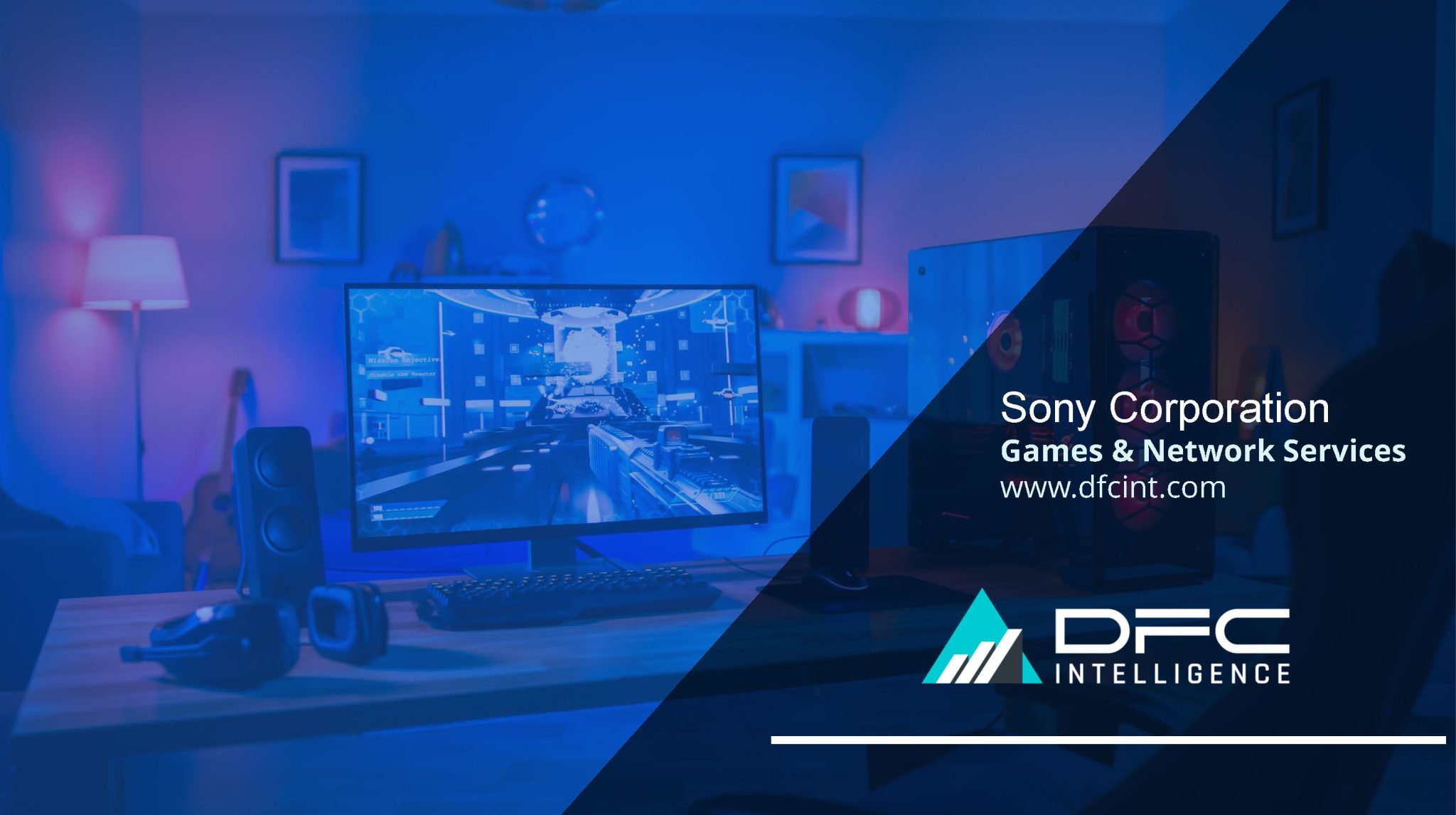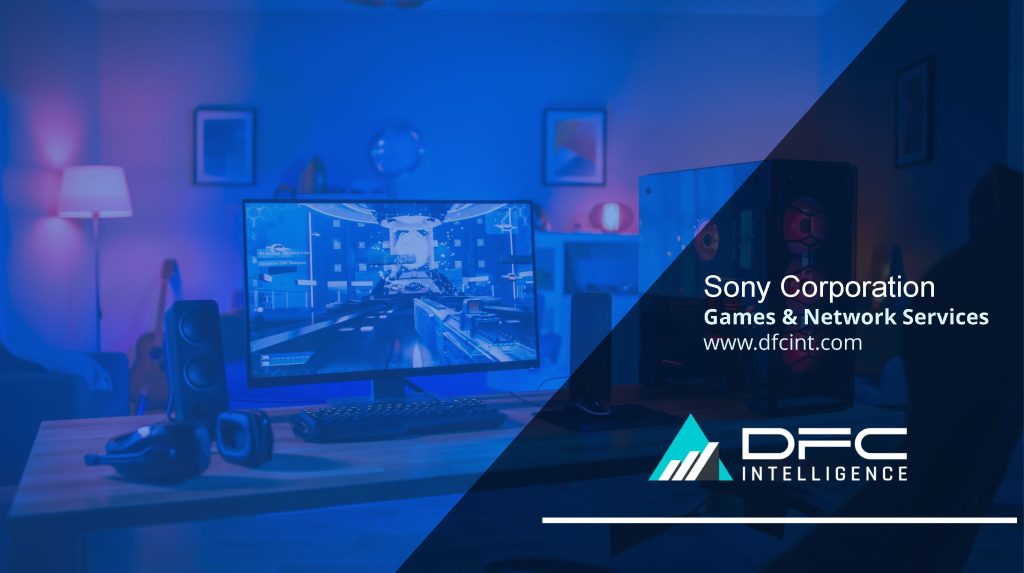 Sample Request Company Report
DFC Intelligence reports on leading companies in video games and digital entertainment provide snapshots and assessments of the firms' recent quarter performance and their future outlook according to DFC analysts.
•Company background
•Game sector activities
•Recently quarterly results
•Sales figures and future forecasts of gaming related products and services
•DFC analysis of current performance and outlook for upcoming quarters and beyond
Data drawn from DFC Intelligence's Worldwide Gaming Service, company financial reporting, industry data and other publicly sources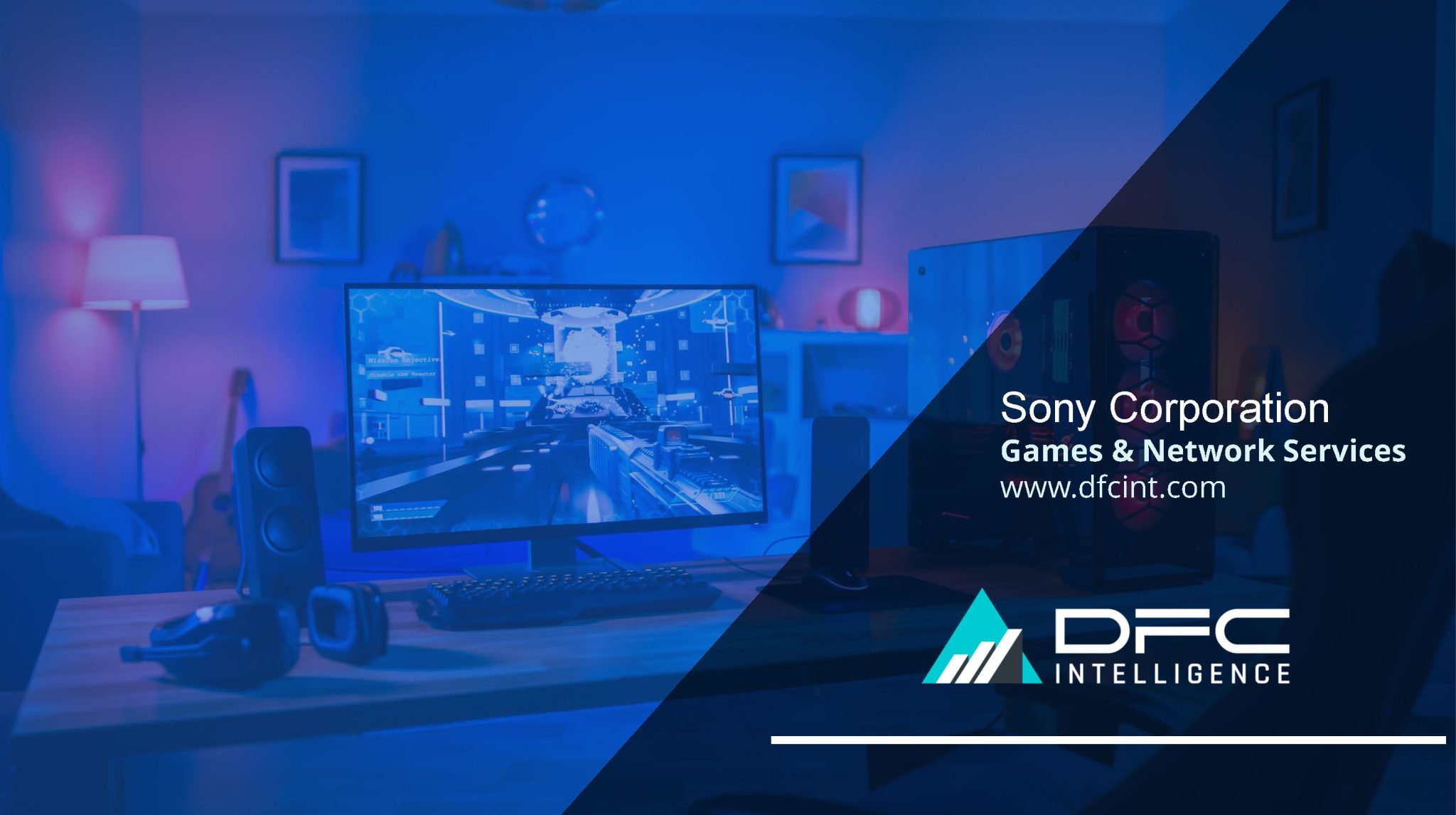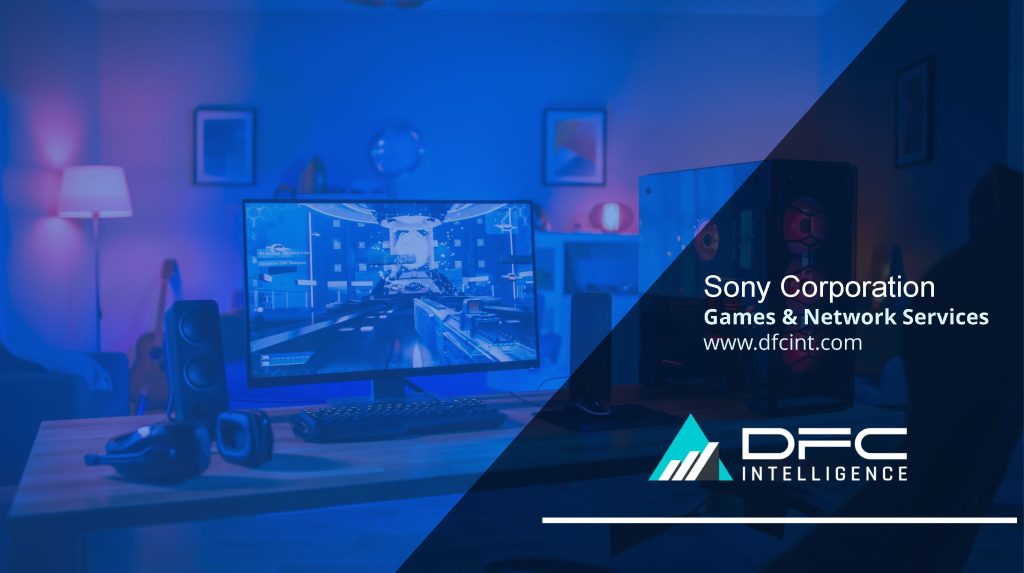 Target Audience
Industry Companies
Our reports are purchased by companies looking for insights, forecasts and outlooks on competitors, partners, suppliers and potential customers. Non-sponsored research and analysis so buyers receive DFC's opinions and not supplier fed hype
Fund Managers
Our reports provide an industry side perspective on leading companies in video gaming with forecasts and perspectives by expert-level industry analysts who are not pushing companies or influenced by securities ownership or compensation
Investors
Our reports provide investors with unbiased industry side research that is drawn from DFC Intelligence's nearly 30 years in the video game sector. Spot the true opportunities and properly assess risks, challenges and threats
Available Company Reports
Market Leader reports are available for 30+ companies on an individual basis or as part of a subscription program
Client Benefits
DFC Intelligence regularly updates is video game forecasts so clients receive the most up-to-date estimates of market potential in coming quarters and years. Our research history and market reputation is based on providing realistic analysis and forecasts. We are the preferred supplier for strategic marketing and planning groups who need actionable and accurate forecasts within companies vs marcom departments looking for overstated numbers. We also regularly engage the financial community for our opinions and context on earnings, announcements and strategic outlooks.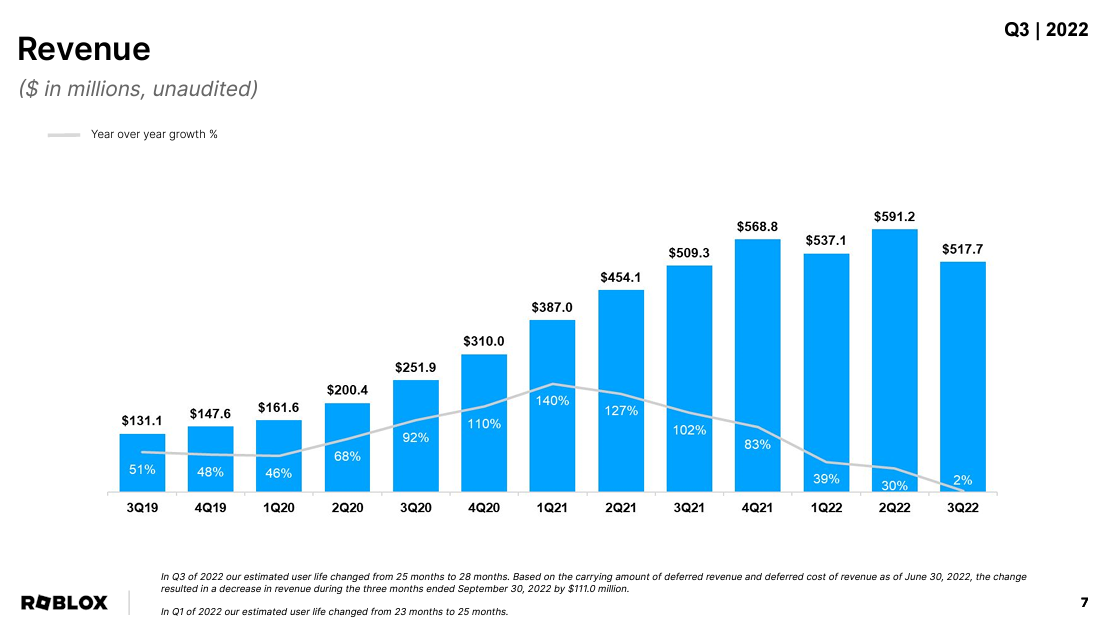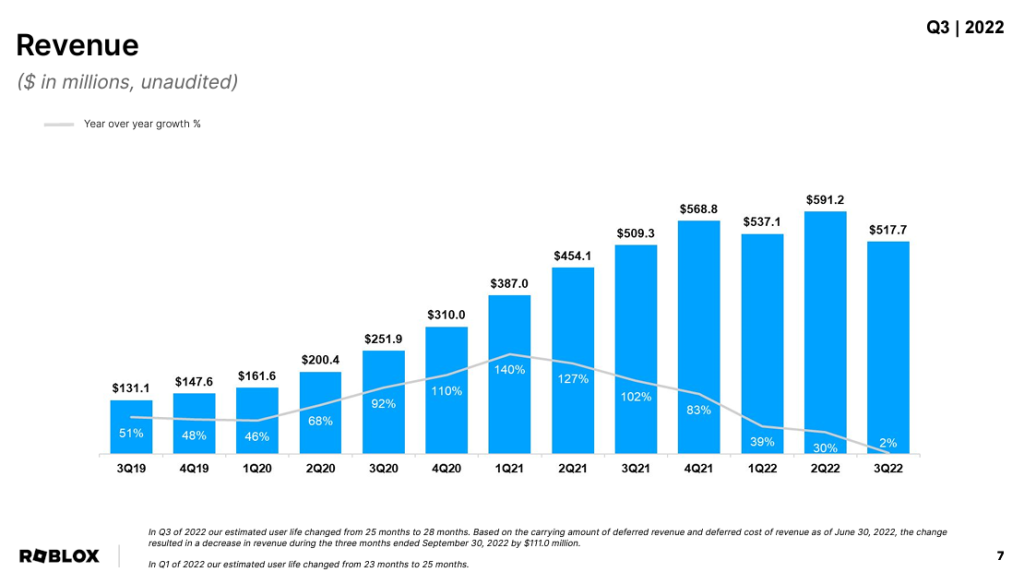 Purchasing Options
Single Reports
Single copy reports are available for any company on our index. Custom reports for other sector companies are also available upon request
Company Specific
Create an annual tracking of a specific company or companies with quarterly updates based on reported results and DFC's on-going market analysis
Comprehensive
Receive an annual subscription to DFC's Leading Companies in Video Games. Clients get reports on companies within our index, forecasts and analyst access
Customized
DFC prides itself on delivering client-centric solutions and programs to maximize customer budget and utility. Ask us to build the program you need.
Get In Touch
Contact DFC Intelligence with any questions on our services or for information on how to purchase a report or service. You may also reach out directly via the options below.
Telephone-804-972-1043
Email-info@dfcint.com