Become a DFC Intelligence Subscriber and Get ALL Our Research
Regularly updated market forecasts including console systems, hardware, PC games, accessories, cloud games, subscription services, and more
Multiple consumer surveys on topics such as console preference, PC game hardware components, accessories, upcoming game purchase intent, brand perception, usage of subscription services, attitudes towards virtual reality, NFT, esports and video game viewership, and much more
Detailed company profiles of market leaders in the video game space
Regular market briefings on current trends and events
Analysis of upcoming game titles
Access to DFC analysts for one-on-one consulting
Significant discounts on custom projects and consulting
Included Products
The Business of Video Games has been a premiere game industry report for many years.  This report has been used by companies as an employee training manual and portions of it have been converted to textbook for college classes on the Business of Video Games.  The current version includes a 180 page pdf report and a 144-slide PowerPoint presentation
Market Forecasting
DFC Intelligence provides market forecasts and segmentations for clients based on technology, game genre, geography, player classification and more
Due Diligence
DFC supports investors by performing critical due diligence into potential opportunities by assessing risks, hidden values and properly sizing market potential
Custom Segmentations
DFC can support clients to define the true TAM and SAM for their products and create the data sets necessary to make informed decisions
Market Surveys
DFC can create and execute market surveys that assist clients in discovering new opportunities, measuring satisfaction, and evaluating their and brands and product offerings
Quick Questions: Ask an Analyst
Do you have a short-term or focused engagement? Do you need fast answers from industry experts instead of long drawn-out projects that drain your budgets while serving as training for overpriced and inexperienced consultant firm associates?
We understand that many clients have specific questions that need direct answers. Over the years DFC Intelligence analysts have done hundreds of calls with industry clients and investors with focused inquiries into announcements, M&A, earnings or general industry trends.
DFC has a database of former industry insiders with expertise in all aspects of the video game industry. No matter the topic DFC can find the appropriate expert.

Former C-level Executives: Discuss market trends, competitive landscape, and strategic relationships.
Mid-level Managers: Focus on specific topics with marketing, distribution, supply chain, product development, sales forecasting, and business development.
Technology Professionals: Software developers, data analytics professionals, IT operators, and other specific technology professionals can help investors and executives understand core technology issues in layman's terms.

Sometimes clients have short-term needs that require a trusted provider they can come back to again and again. Clients want access to analysts they trust and who can deliver on the immediate needs that the industry creates. Requests for data, feedback, opinions on emerging developments, and much more
Flexibility, Calls can be as short as an hour, and engagements a half-day, full, or more. A great way to drill down to a specific topic in a short time.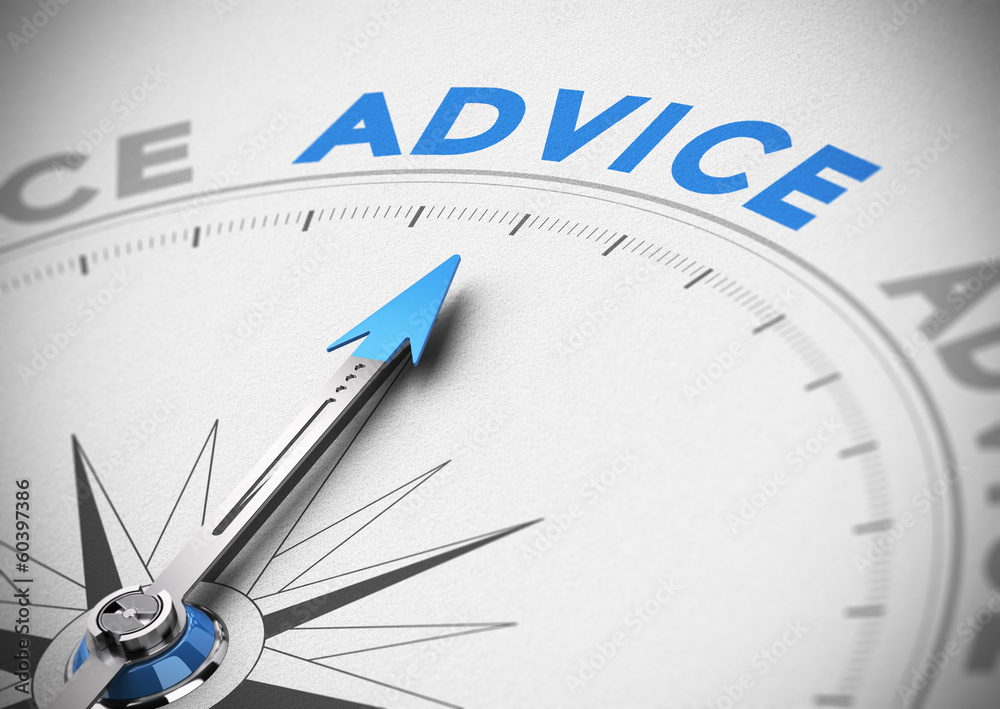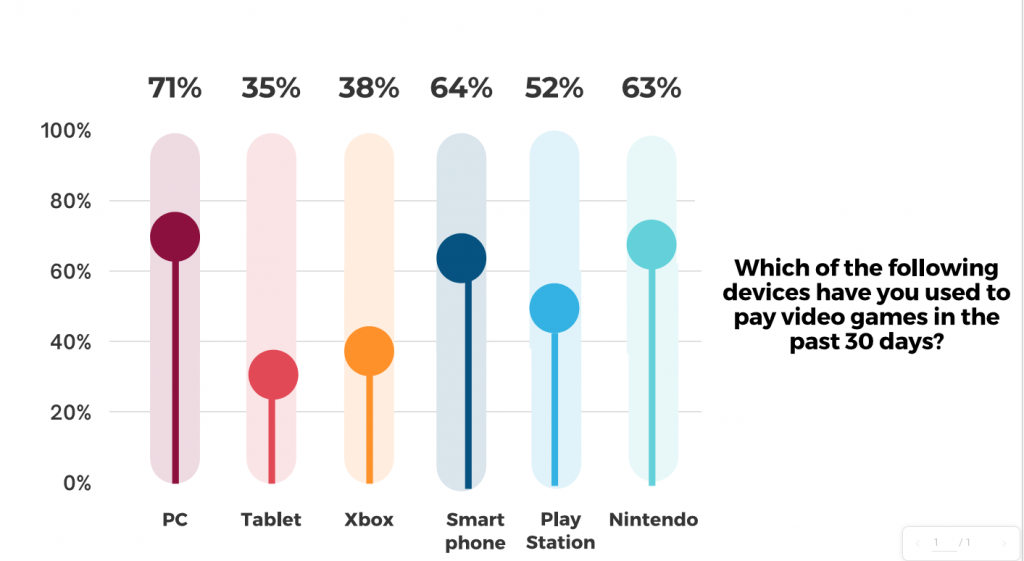 Consumer Surveys
DFC Intelligence specializes in surveying core video game consumers in North America, Latin America, and Europe
Options include full survey design, language translation, survey implementation, and analysis.
Have a survey ready to go? DFC can run the survey at a low cost with a quick turnaround
DFC maintains a panel of gamers that can be specifically targeted
Targeting Options include:

By country, age, and other demographics
By specific game played or services subscribed to
By hardware owned (including specific PC hardware such as graphic card) and more!